Designed in the US, Armor No. 1 is a protective monitor carrying case compatible with Action AT-series monitors. We are redefining the future of monitor protection with this light, portable, shock-absorbent, and rugged solution. An indoor monitor can be transformed to a field monitor by simply covering Armor No. 1 within second without using tools.
The heat dissipation design enables monitor to work functionally in direct sun-exposed area during summer holidays
The brightness detector adjusts monitor brightness automatically according to various environment. It only adjusts the back light of monitor, so color reproduction will not be affected.
Accurate color reproduction is one of the most important factors of a professional grade monitor. All AT-Series monitors include 3D-LUT, complying with REC-709 color standard.
We know that color reproduction is extremely important to directors and cinematographers. We create calibration record for each of our monitors, which can be obtained by scanning the QR Code on the left bottom corner of each monitor.
Quick and easy to operate is important to customers. AT-Series monitors allow you to control all functions with one single knob. The 6 function keys provide shortcuts to more frequent use functions.
We know and understand the customers' needs in both production and post-production stages, and we add practical features into AT-Series monitors to meet their desires. Features include waveform, exposure analysis, framing, and focus assist tools, which allow uses to work more efficiently.
By using modern industrial design system, the production line of AT-Series monitors is large-scale, industrialized, and standardized. This guarantees products' consistency and durability, while greatly lowering the production cost. AT-Series monitors are industrial product as well as refined artwork.
AT-Series monitors can be adapted into various working environment from production to post-production stages. By being equipped with Armor No. 1 carrying case, the monitor becomes suitable for exterior condition. VESA plate allows the monitor to be securely installed onto a light stand.
High strength aluminum-magnesium alloy body effectively protects monitor from impact. The entire monitor weighs only 4.7kg, which enables users to carry without much efforts.
Air cooling system and thermal conductivity of aluminum-magnesium alloy enable monitor to perform functionally in high air temperature at 105 degrees Fahrenheit.












1. Power indicator
2. Multiple functions Knob / key
3. Main menu
4. Shortcut keys user-defined
5. Input source option keys
6. Status lock/unlock / Esc
7. Headphone jack
8. Table bracket
9. Auto backlight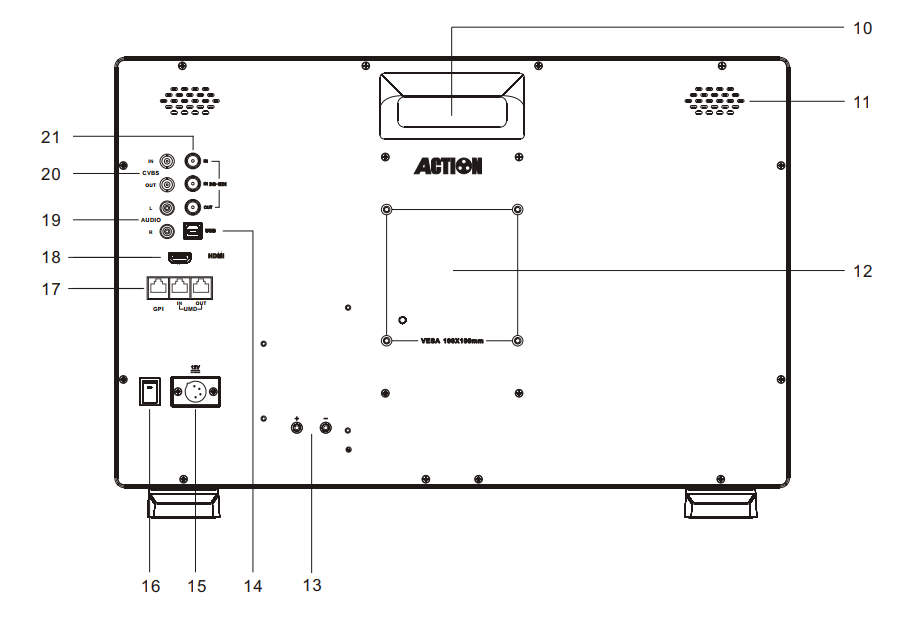 10. Handle
11. Speakers
12. VESA mounting hole
13. Install Battery adaptor
14. Software updates port
15. DC 12V power input
16. Power switch
17. GPI&UMD control port
18. HDMI input
19. Audio input
20. Composite I/O
21. 3G/HD/SD-SDI I/O
---
B/P/D Series Monitor internally built in 3D-LUT Color Management System in accordance with unified industry standards and it uses professional testing equipment to take systematic and accurate calibration for monitors to ensure the  display indicator of monitor meet the tolerance range of color space standard .Therefore, it ensures each monitor has the accurate color restoration and the color of same style monitors is  consistent to the maximum extent .
False Color
---
Luminance levels can be represented using False Color on the screen. It represents the amount of exposure explained as color values ranging from Blue to Green to Yellow to Red.
Usage:
False Color is used to assist in setting the camera exposure. Blue (cool color) indicates a low exposure, a darker blue indicates an even lower exposure. Red (warm color) indicates a high exposure and a deeper red indicates an even higher exposure. Green and Yellow are in between. A scan feature allowing the image to be offset to the upper left revealing the Luminance Waveform on the upper right makes it easy to identify parts of the picture which may exceed standards.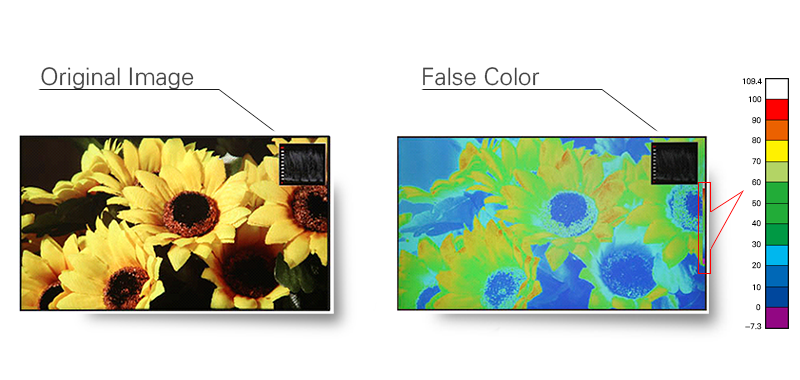 ZEBRA
---
The zebra is suggested that the photographic exposure is a highlight indicator, and the aperture can be controlled according to the zebra tips when shooting with a manual aperture.
Usually when the brightness of the subject exceeds the maximum brightness (different types of models) that the camera can accommodate (different, this value is different), the zebra is started, so, when the aperture is adjusted, the subject should be the brighteree Slightly with zebras, while other parts have no zebra, which can be accurately exposed. If the spot is too much, the exposure is excessive; if there is no zebra pattern any part of the image, the image will be insufficient. Now some cameras are adjustable, usually adjusted between 60% and 100% of the highest brightness, and can be selected according to their own habits.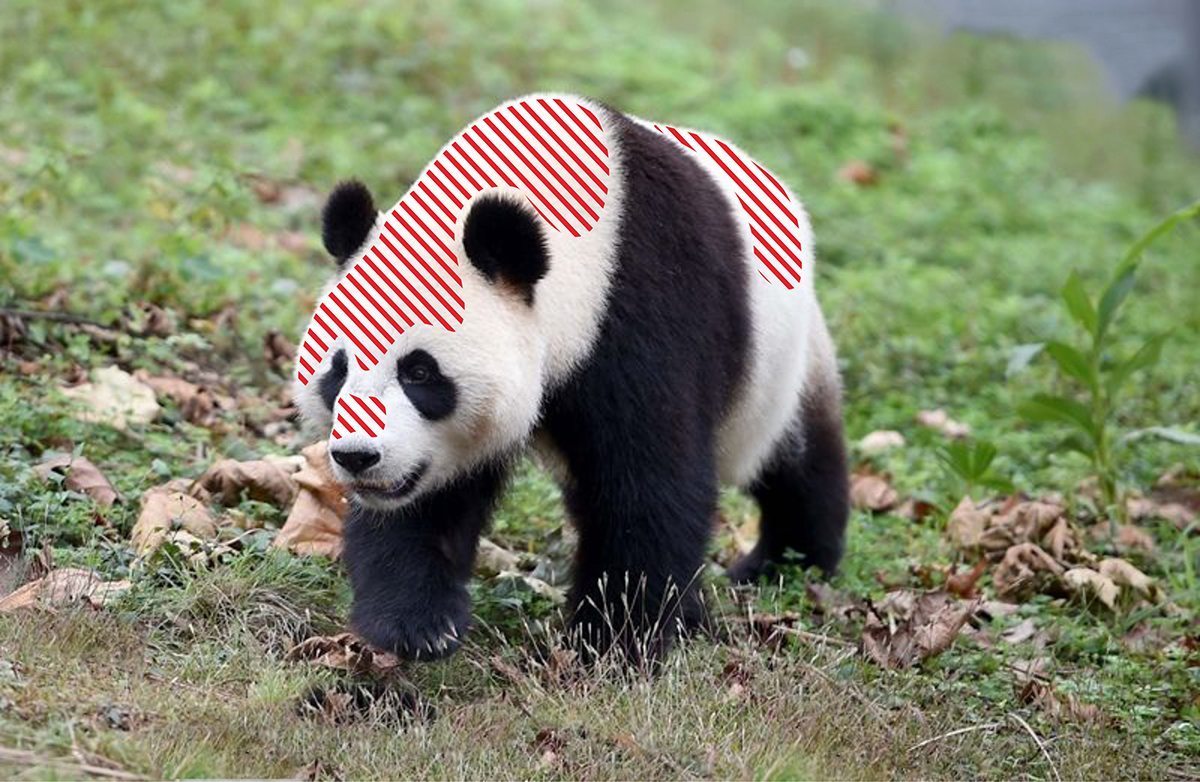 Waveform
---
Luminance Waveform
The luminance waveform can be superimposed over picture (see below). The Y-axis represents the luminance level. There are two indicators; one at 100% and one at 700mv.
Usage:
The Luminance waveform is mainly used to read the value of the Y signal. This is helpful for setting Camera Iris levels.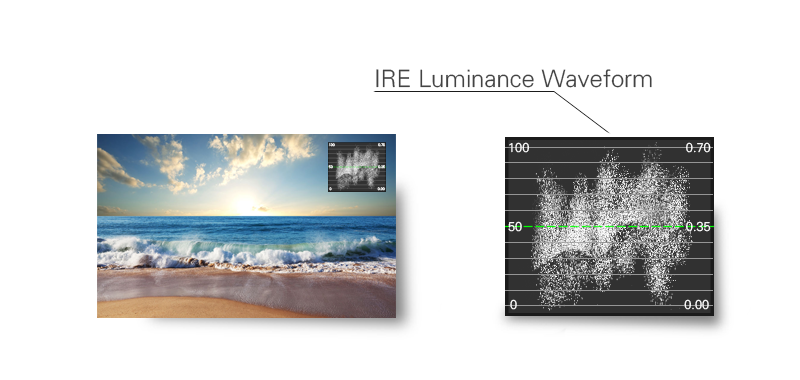 Audio Meter
16 channels of embedded audio in the SDI video signal can be decoded and 8 selective channels can be shown on the screen at the same time. The Volume unit shows both VU and PPM.
Usage:
The Volume unit is used for measuring audio levels and calibration. This is helpful for making sure that audio levels are within technical requirements and specifications.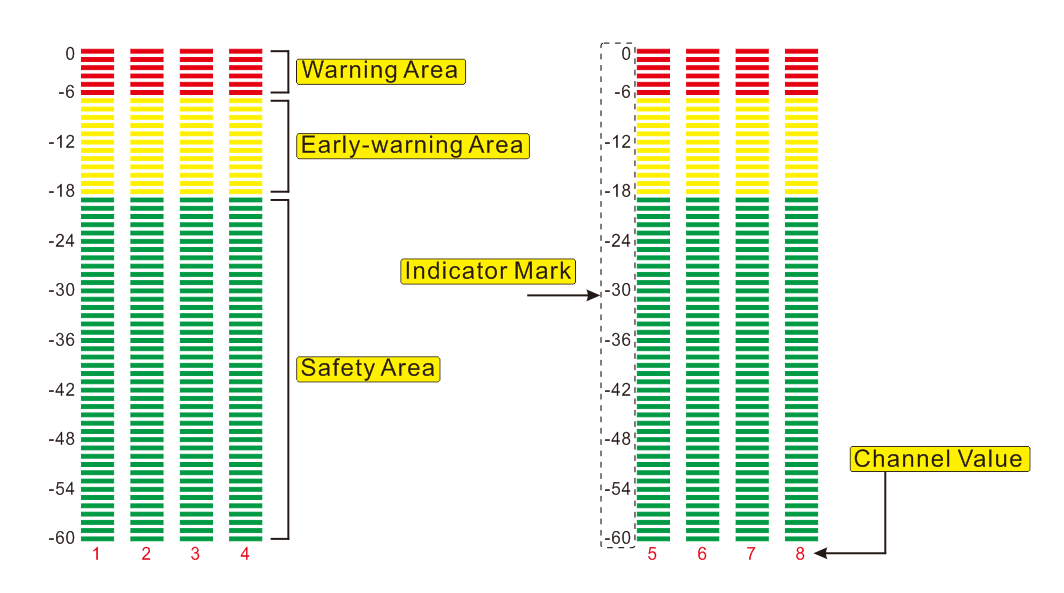 Safe & Area Marker
Usage:
Image overflow or cutoffs can be checked using this feature. This is helpful during "Pan and Scan" as image is prepped for various broadcast markets. Ruige monitors have selections for Safety Marker Scales, Title Scales, Transform Scales and Center Cross. This is helpful for composition during shooting or title placement.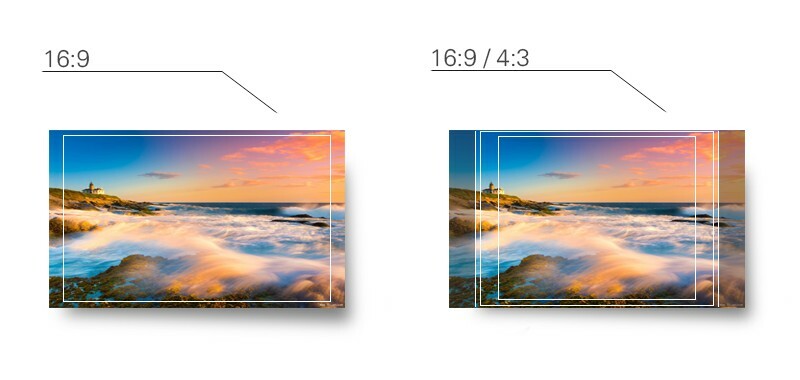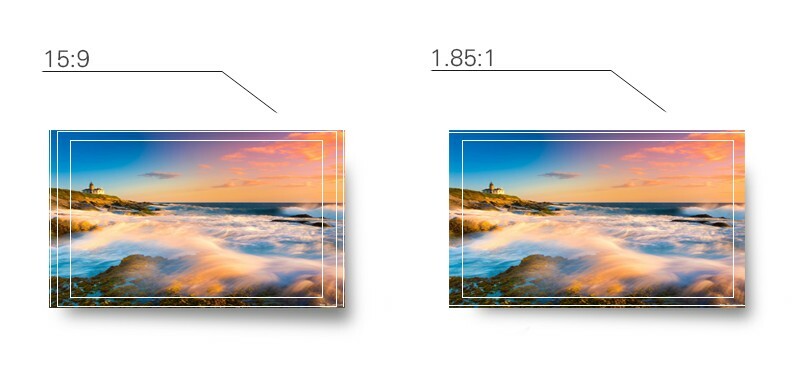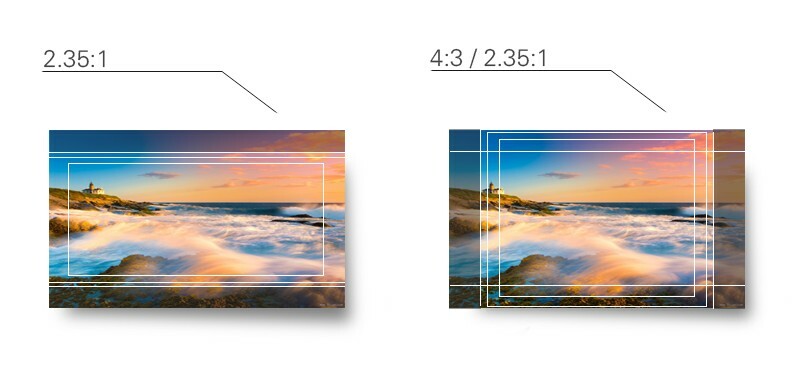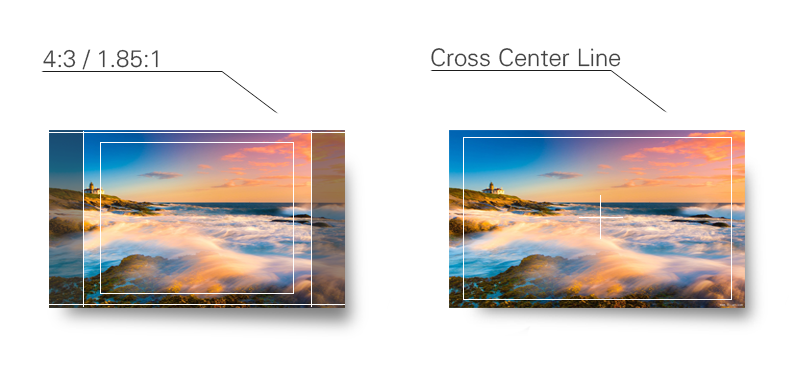 Marker scale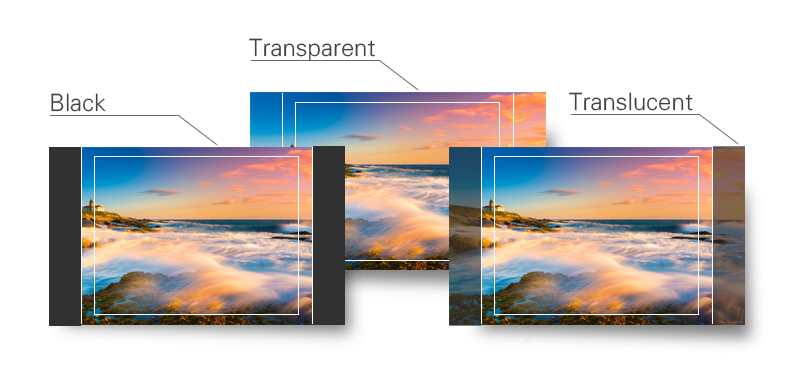 Muti-Aspect Ratio Switchable
Usage:
In order to adjust for correct scanning users can choose different Aspect ratios. Selections are: 16:9, 4:3, Letterbox, Pixel-to-Pixel, Over Scan and Built-in Scan.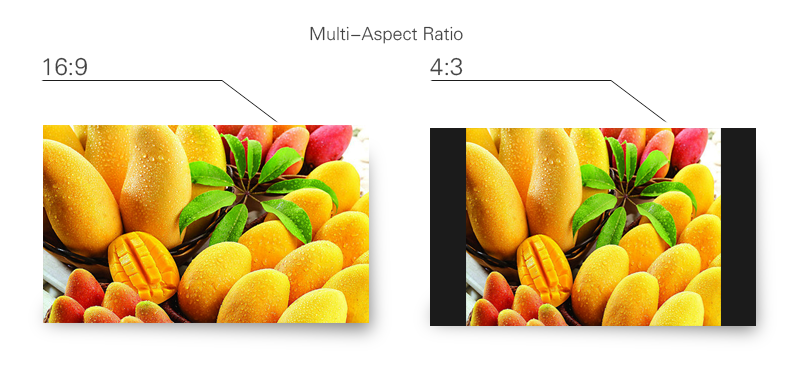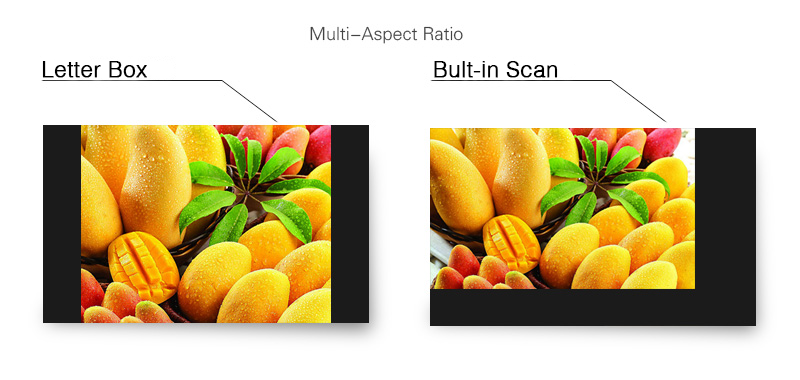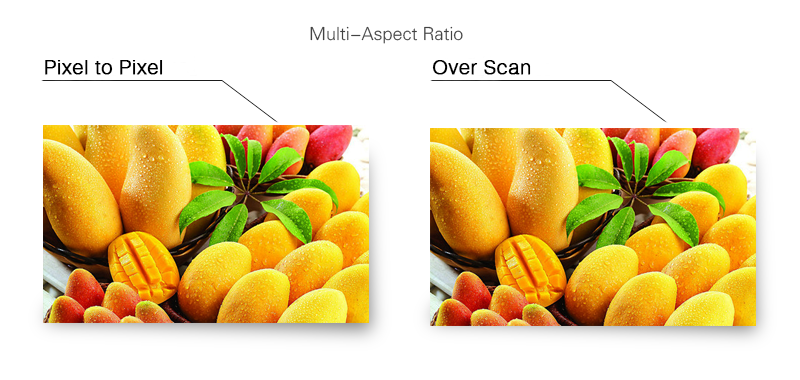 Blue Only 
Only the blue portion of the video signal is displayed.
Usage:
This is used for monitor color phase adjustment, level and calibration

Over scan
Usage:
Overscan is often used to programing for TV broadcast.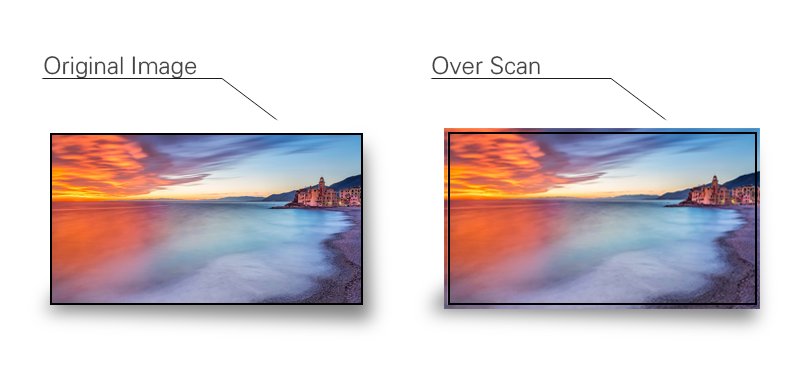 GPI control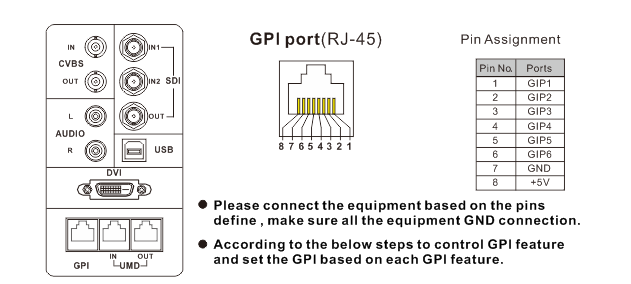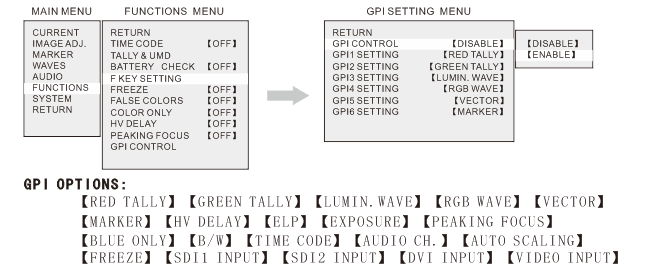 ---
GPS in Video
Rapid positioning for out of range indicator
"Exposure analysis" function gives the user the ability to do fast out of range checks. When the image becomes more complex with out of range colors, it becomes too inconvenient to see.
The design inspiration of this function is based on x-ray machines and body scanners at airports. The black color indicates hard items and the softer items are represented with White and purple. These colors can be isolated in one second by contrasting with "Exposure Analysis" when switched on.
Case in point, security checks at airport are lacking due to subjective human factors. With Rapid positioning for out of range indicator allows for 100% accuracy. However, the end user has the freedom to not use this function for that artistic professional look.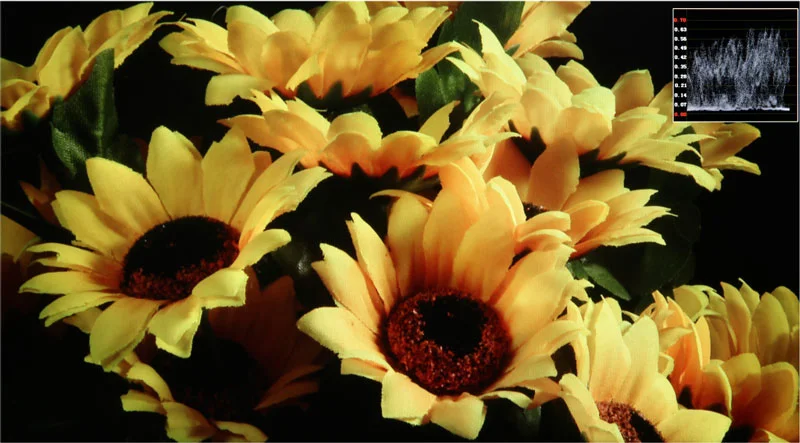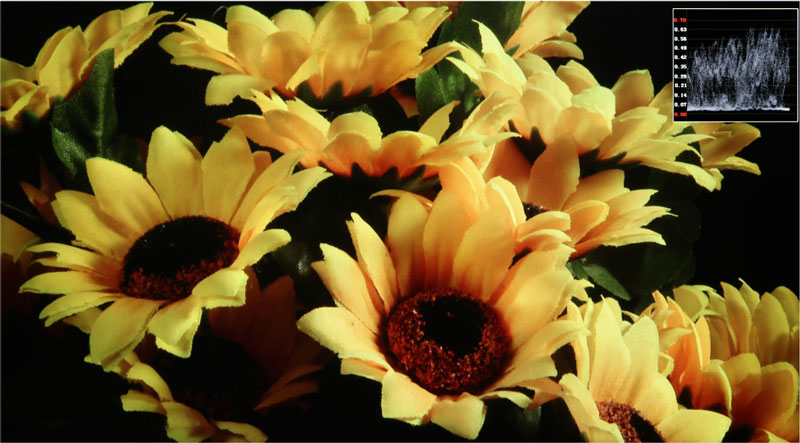 Normal Image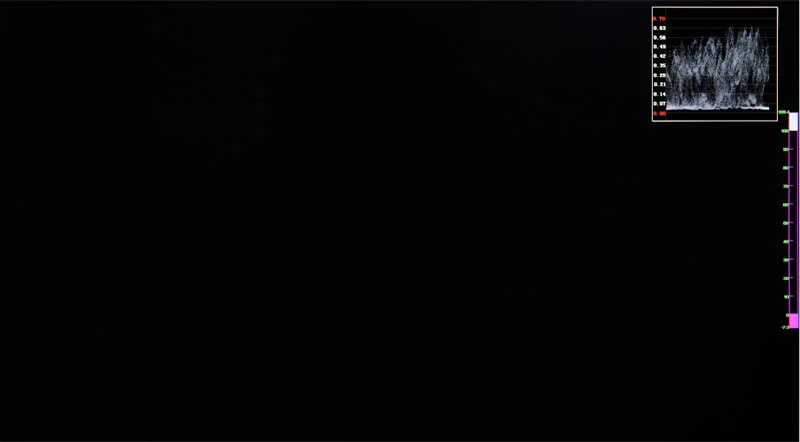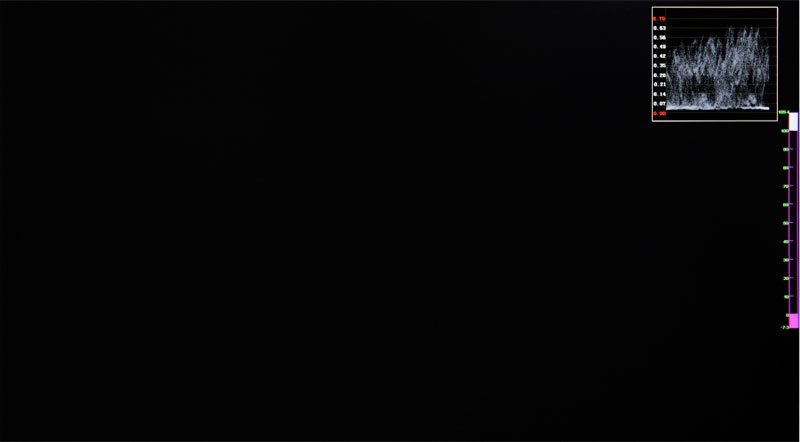 Normal Exposure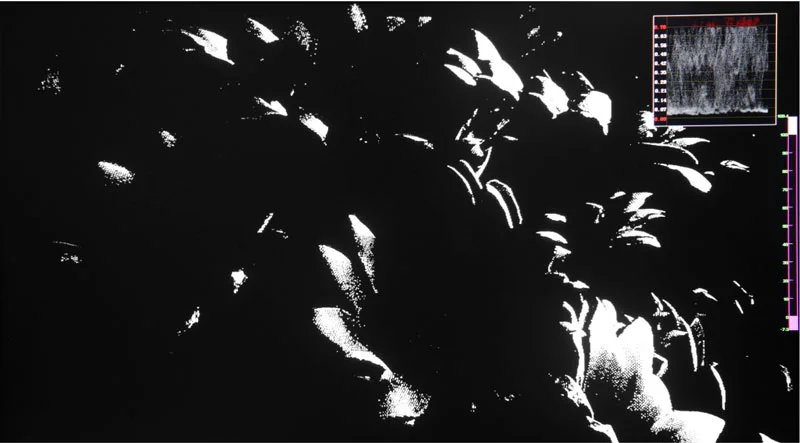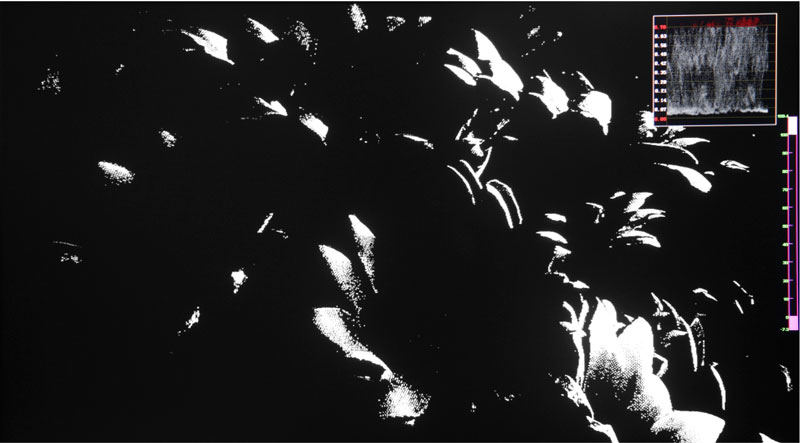 Over Exposure