The NAB series report 2: The all new 7
March 29, 2022
The newest 7″ portable monitor, TL-701HDA, is the smallest professional monitor among the V3 series product line. High resolution, 1280*800, makes sure that the picture looks smooth, and with more detail. The V3 series monitor features with all essential functions. It has been widely used by professional individuals and big companies.
The view finder(TL-701VF) that specifically customized for HITACHI had been perfectly matched with HITACHI professional cameras, and was demonstrated by HITACHI during the NAB show. We proudly received very high evaluation from HITACHI headquarters and also from the U.S sales office. Currently HITACHI is promoting this viewfinder in the U.S area.
TL-701HDA portable monitor was chosen over the others and used by FORA to demonstrate their newest 4K camera FT-ONE.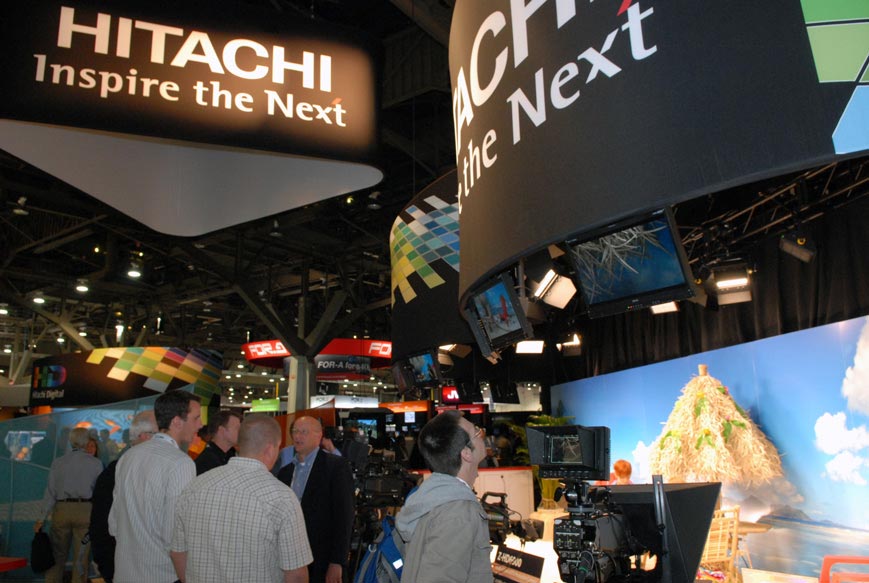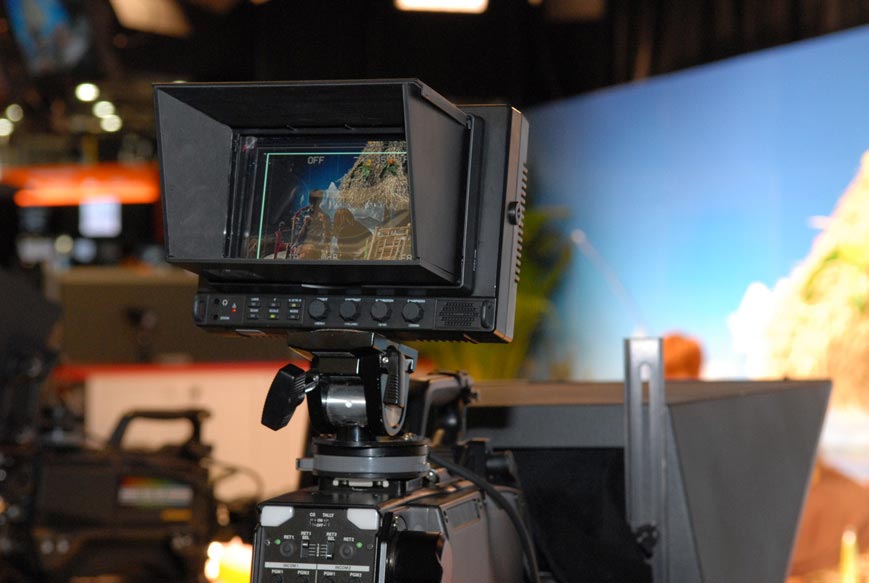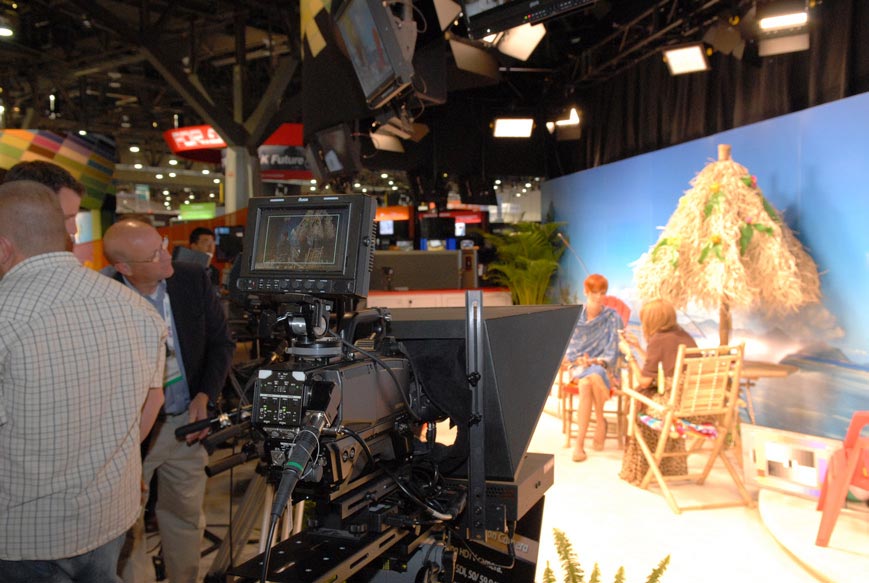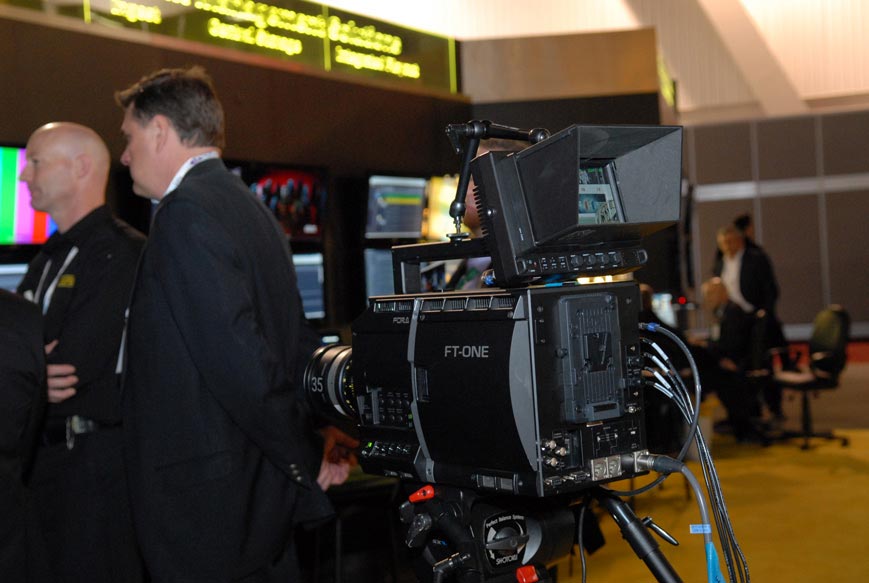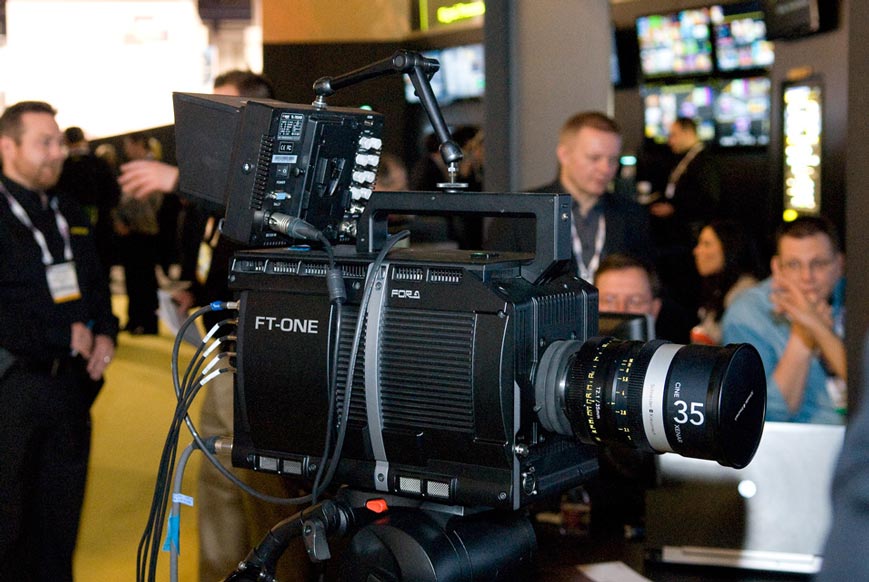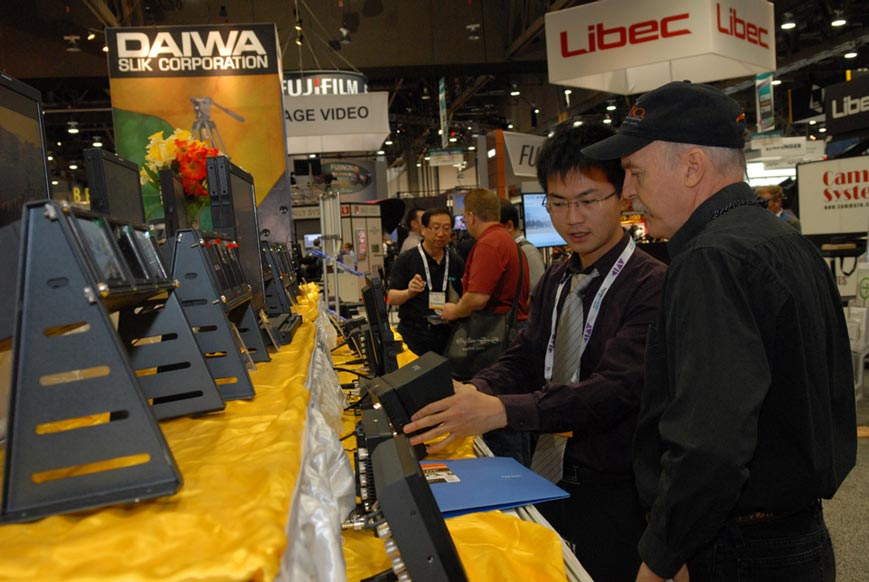 Share