Quite a few RUIGE new products debuting in Beijing BIRTV2012
March 29, 2022
The 21th Beijing BIRTV show ended on the afternoon of August 25, which lasted 4days .A variety of latest LCD monitor products promoted by RUIGE at the show were highly evaluated by the participating experts, users and equipment dealers.
With the video signal detection function of waveform, vectorscope , TL-1850HDA "(18.5"), TL-2000HDA (20),, TL-2400HDA (24 ")the split monitor, TL-701HDA (7") the high-definition monitor new products , have been praised by the professional user because of its unique industrial design, perfect application functionality , clear picture quality and accurate color reproduction, After nearly three months of market research ,RUIGE branch office in the United States, integrated the application demand of many Hollywood users, renters and dealers, optimizing and extending RUIGE 's Split monitor , the patented technology, successfully applying the portable design philosophy to the large-size monitor,and successfully launched the world's first "Hollywood" series of integrated HD monitors with box loading, this innovative product will change the application habits of the location monitors, currently quite a few Hollywood users are ordering the series.
A variety of 4.8 "5" 7 "monitors designed for the Canon 5D and other SLR shooting video and the latest original stabilizer imported from USA, received very good comment from the 5D users and dealers , The korea dealer ordered 100sets of 4.8' and 5' monitors one time .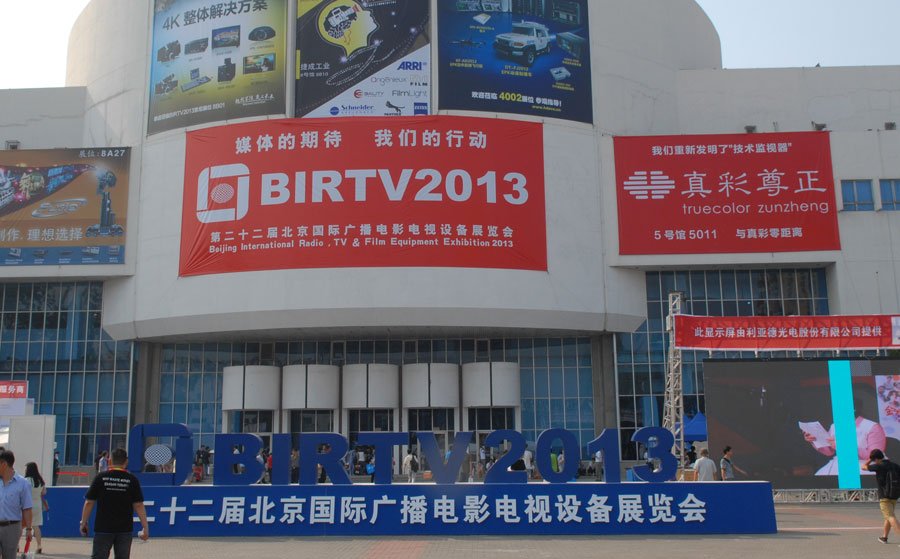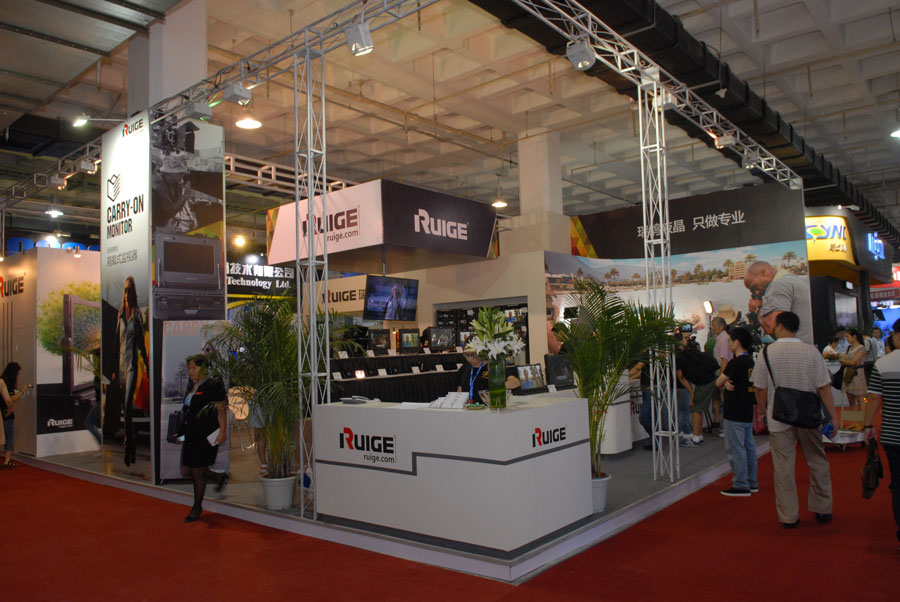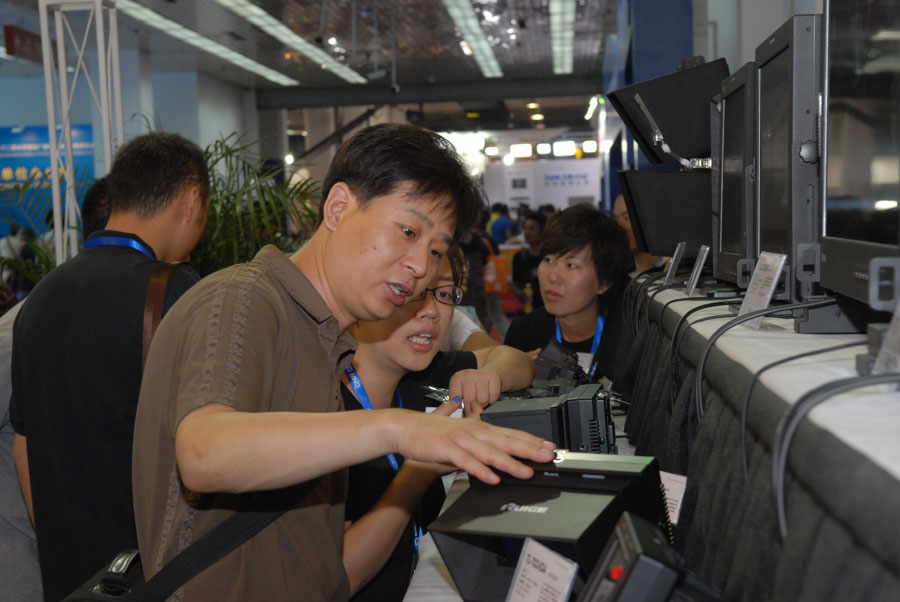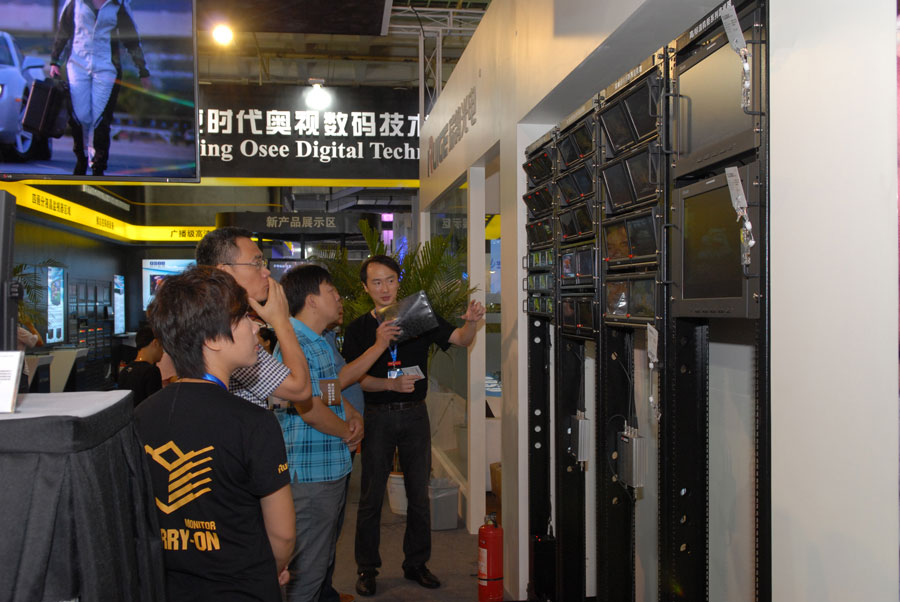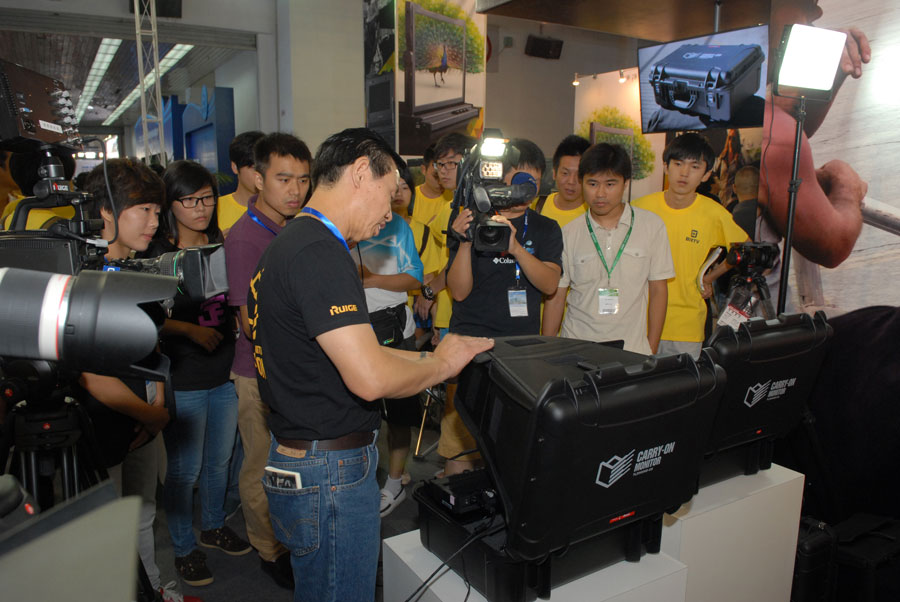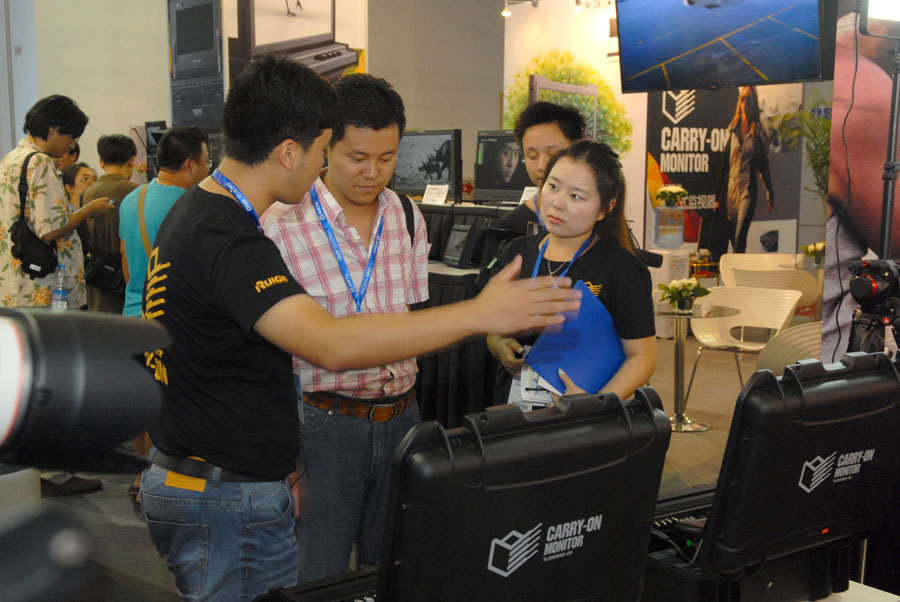 Share