CARRY-ON MONITOR SHOOTING SCENE 3: A CLEVER INNOVATOR WITH ITS EXPRESSION
March 28, 2022
This is a promotion video with a simple story, service persons of RUIGE USA Inc. received a call from the cameraman in the shooting location, immediately drived to the shooting location and presented the Director the CARRY-ON monitor, actually it is a delivery process.
In order to increase the visibility of promotion video, the Director used the speed drift performance practices , endowing the simple plot with the concept of capable , speed and time ,enhancing the visual impact, also embodying the RUIGE service philosophy " Customer Utmost", perhaps this is just Hollywood express style that actions and language convey information.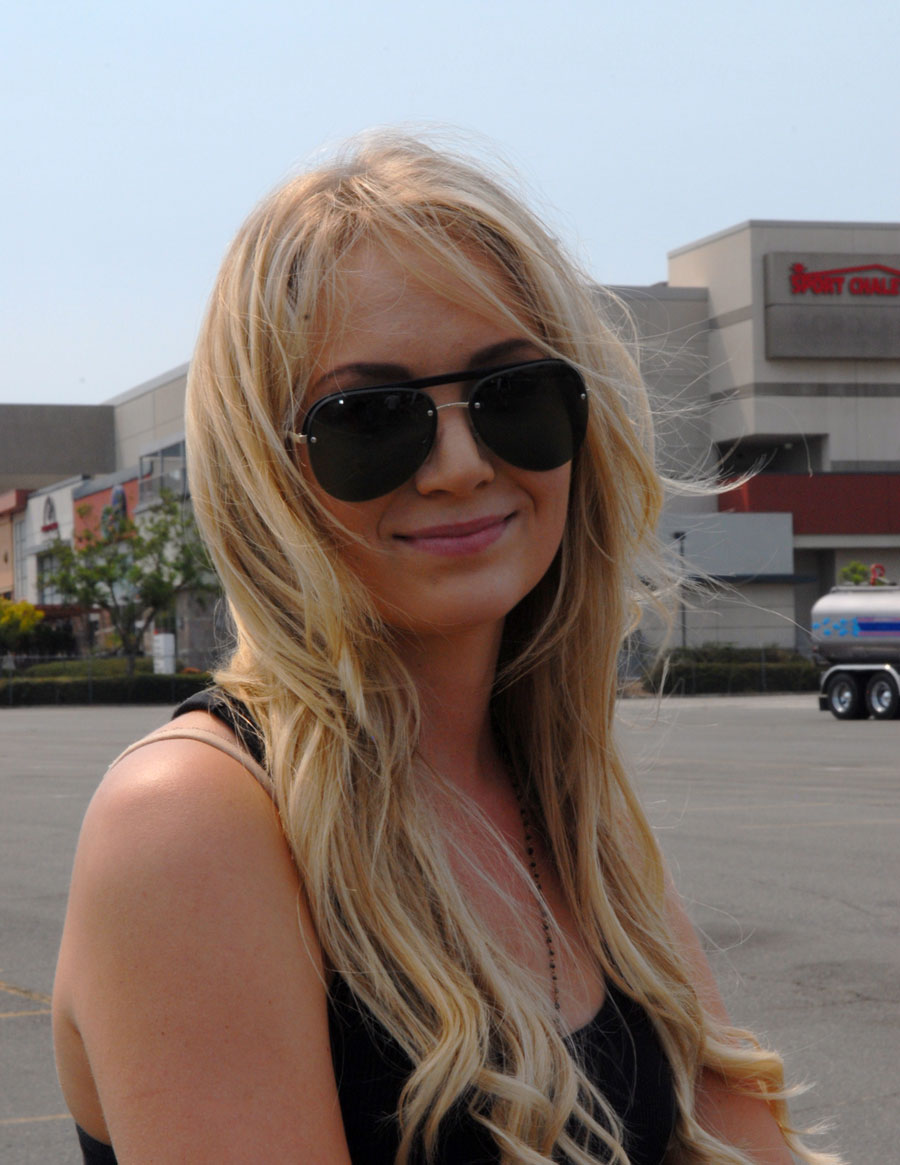 The blond girl as RUIGE service person in the film, needless to say, we can also feel per the photo and video, a beautiful and very smart girl, which you can see from one shot.Carry-on monitor sunshade is an innovative design, consisting of 8 pieces of blocking light plates. When opening it, need to be in accordance with a certain order to complete the designed action. Even our own business man also need a few times to get skilled. The pretty girl just see one time demonstration, then directly start recording without even one time NG, very high savvy!
What make me admiring her is not just this, maybe you think the Chevrolet drift driver must be a strong man, so do I . thereby , when I am at the shooting location ,after the director presented his shooting intention , I was always looking for the Chevrolet drift driver, when seeing the girl with professional fire suit in the car , then I know she is just the Chevrolet drift driver.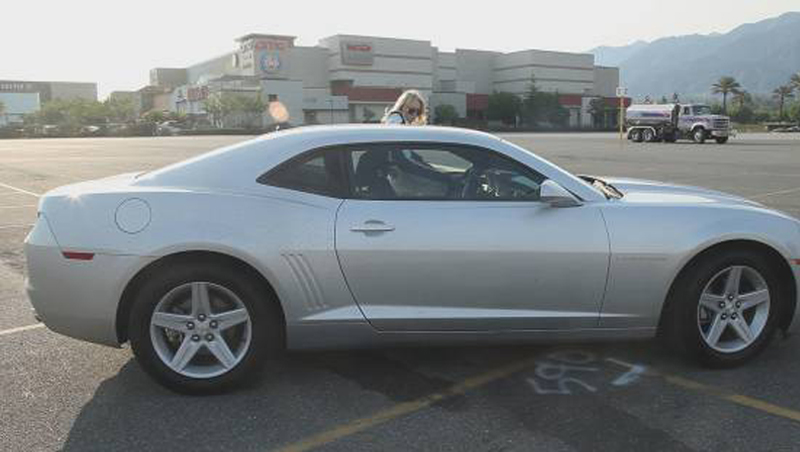 Later I asked her why she engages in such a dangerous work and who he learned from, she smiled and told me her mother is the teacher, her mother is a famous drift master, the work is exciting ,funny , surely make much money.
In addition to the skill, what we have to praise is that she dressed the thick fire suit and finished the shooting demand again and again without any complain.
In order to keep the ground was wet and slippery to complete the various drift actions, watering car driver kept spraying the drift location in accordance with the director's request.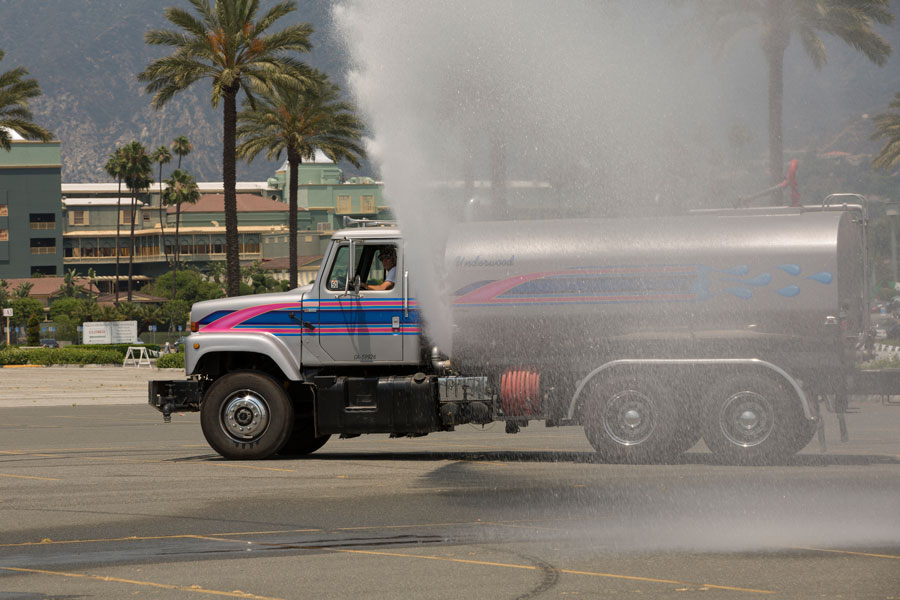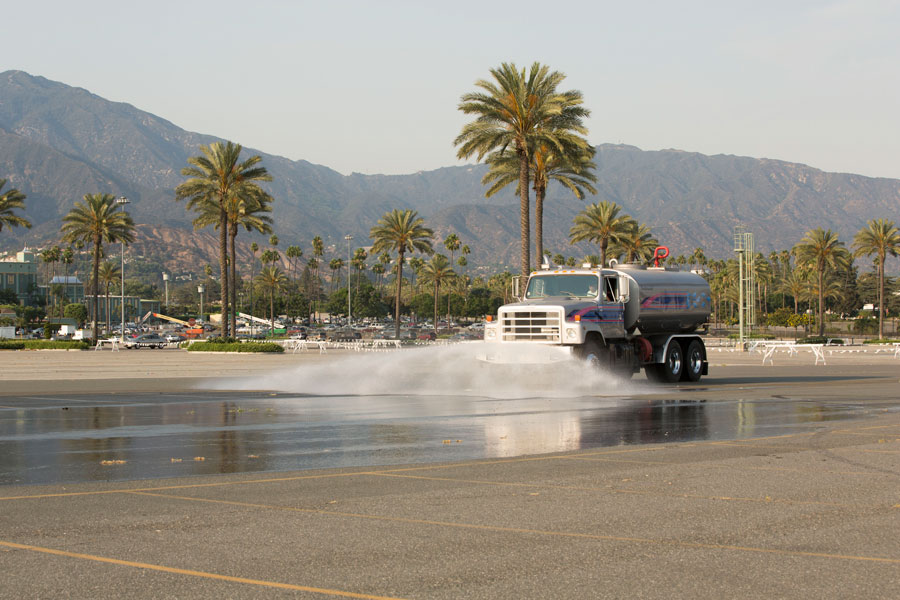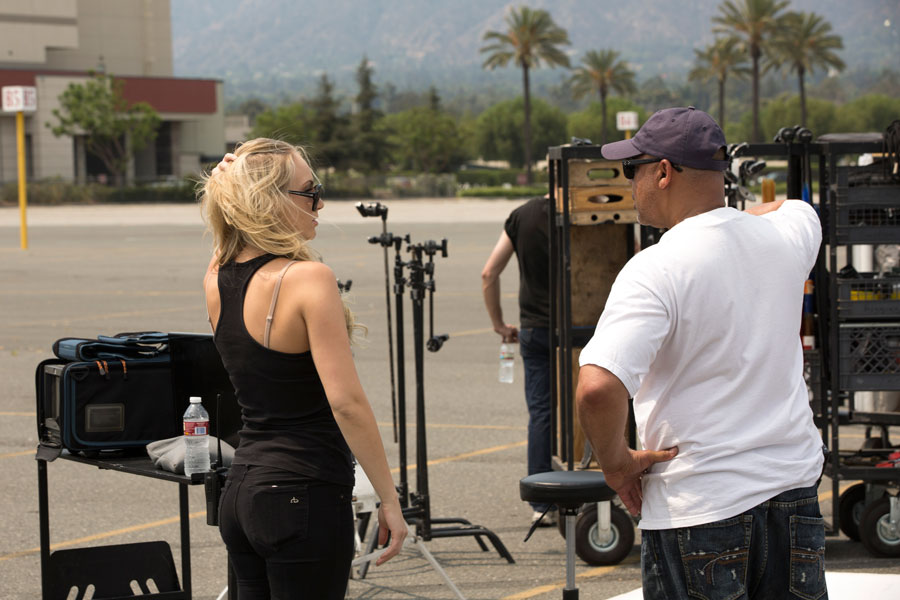 The director is telling the actor the drift route.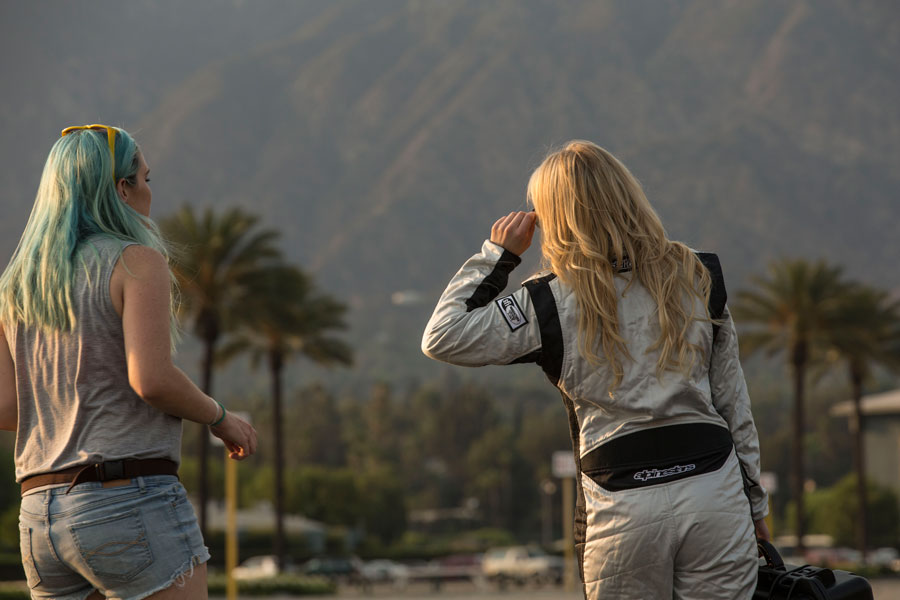 Be ready to start.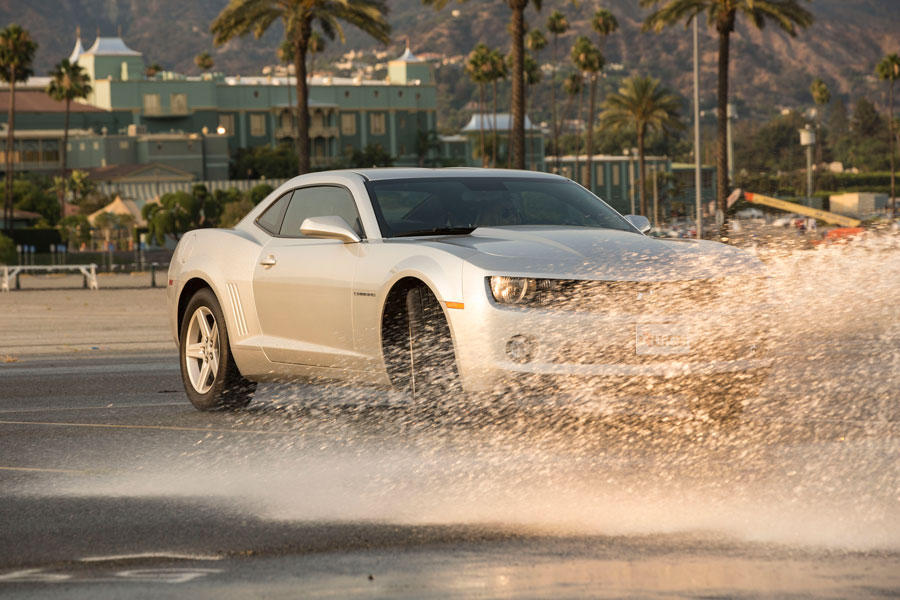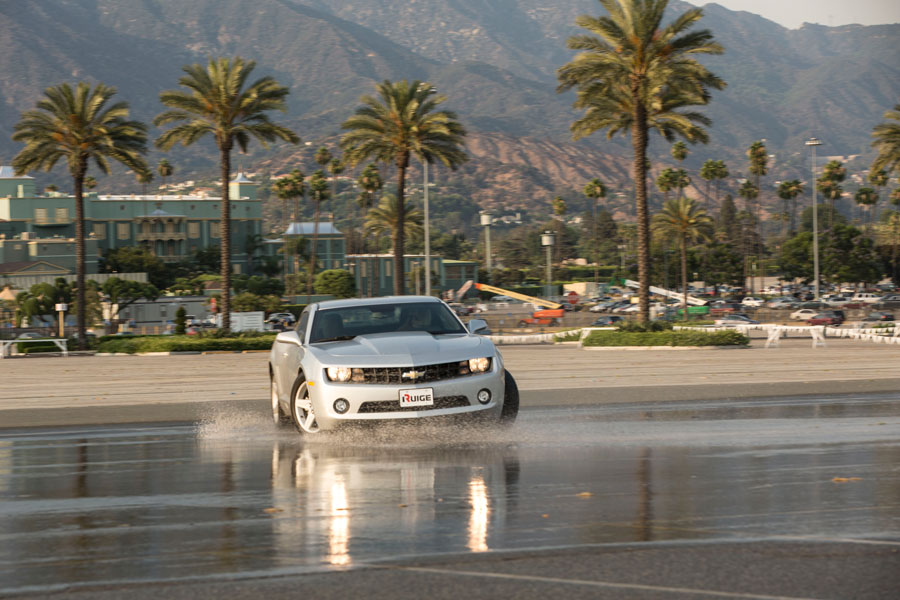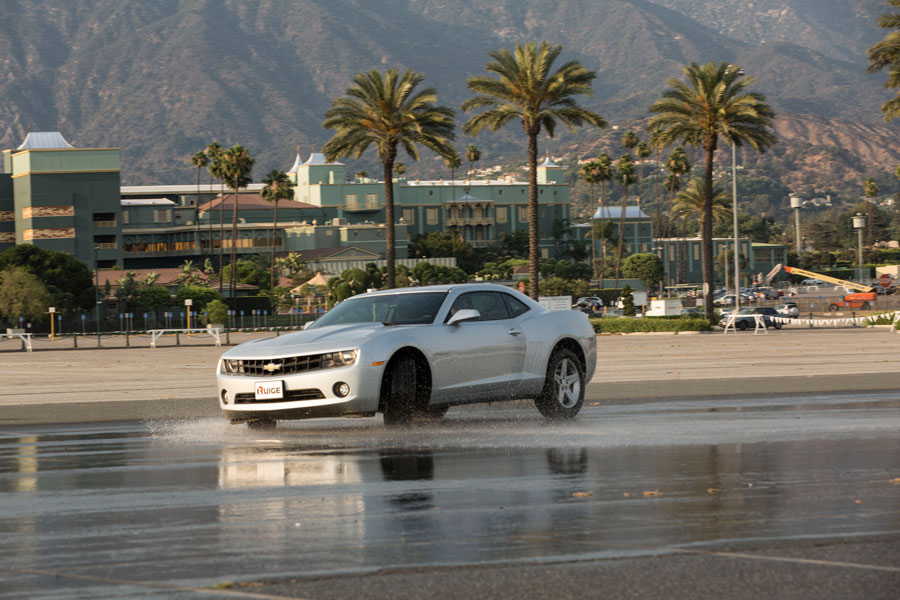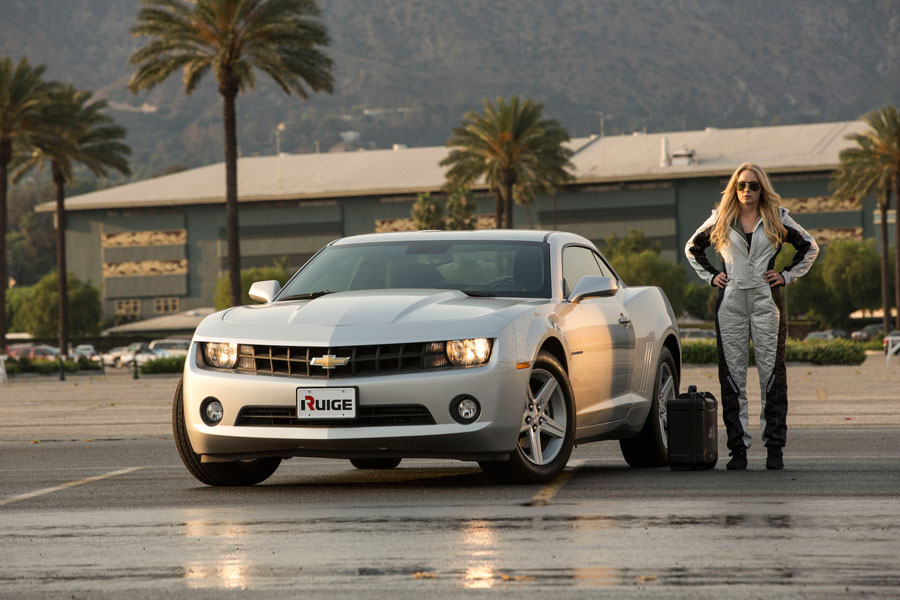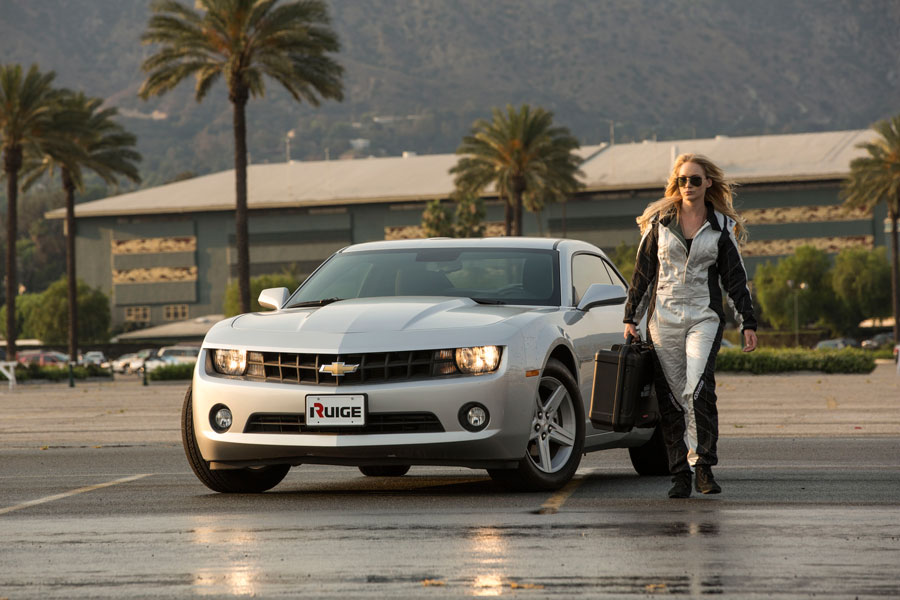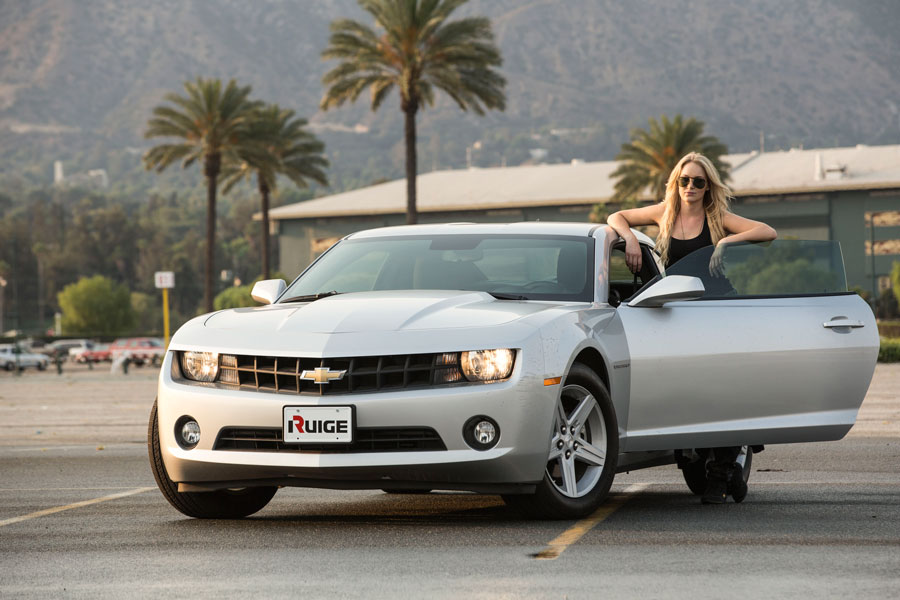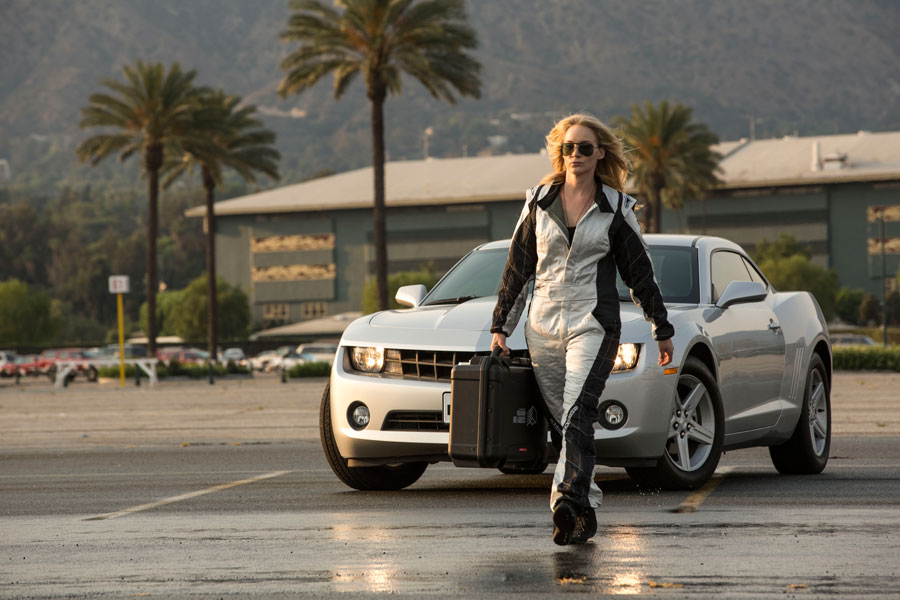 Share