CARRY-ON MONITOR SHOOTING SCENE 1: CONCENTRATION UNDER THE SUN
March 28, 2022
Los Angeles Time, June 29, 2013, although the temperature reached 40 ℃,a little more than the same period .we had thought the Americans accustomed to the easy life will change the working schedule , unexpected , they stick to the shooting schedule, camera crew made of 35 people assembled on schedule at the rent shooting place, meanwhile, the reserved comprehensive guarantee car, equipment guarantee car , Chevrolet car for shooting drift motion , mobile shooting car and sprinkler all have arrived at the shooting place.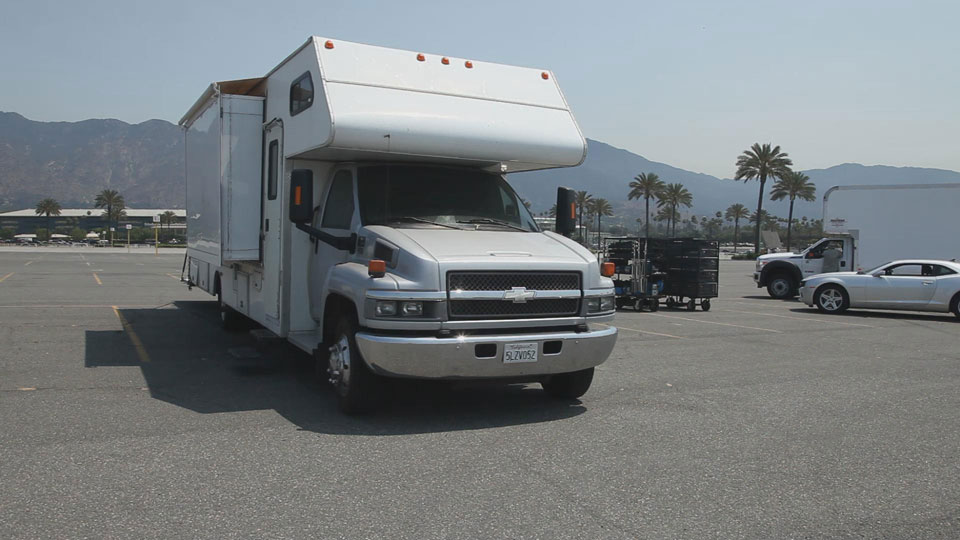 Comprehensive guarantee car is also equipped with dressing room and toilet, except for the office area, rest area.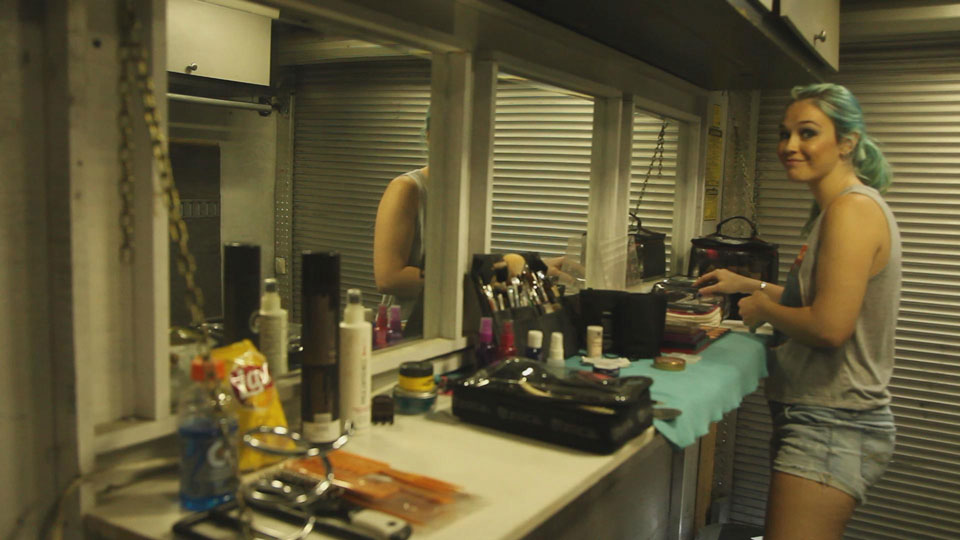 Dressing room in the comprehensive guarantee car.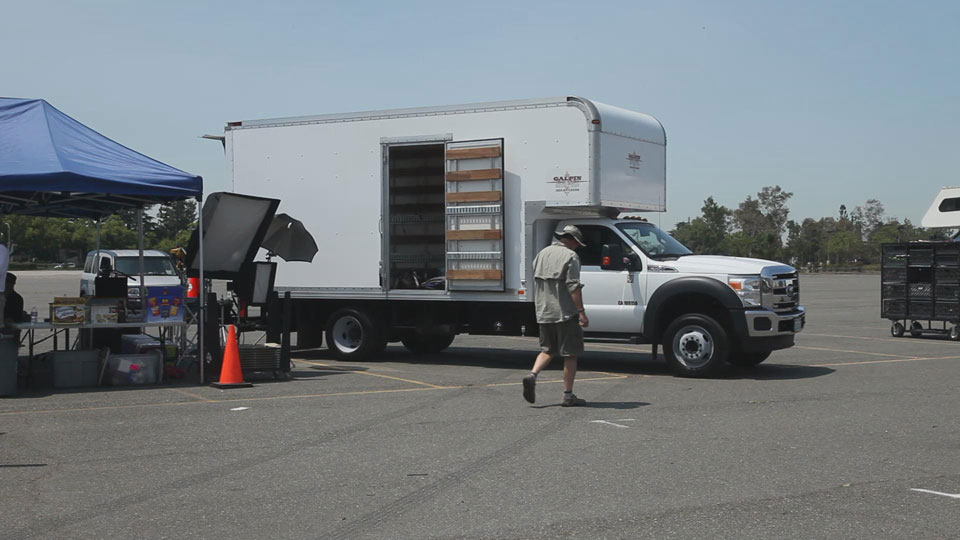 Equipment guarantee car provide all the equipment for the shooting including the sunshade frame, etc.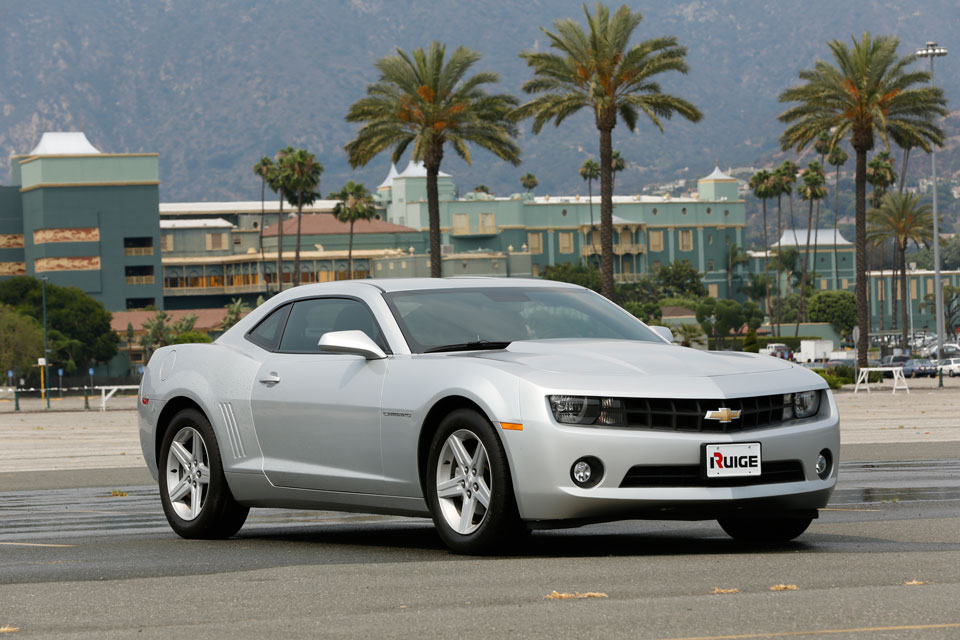 The Chevrolet is for shooting the scene that RUIGE salesman is quickly heading for the shooting location.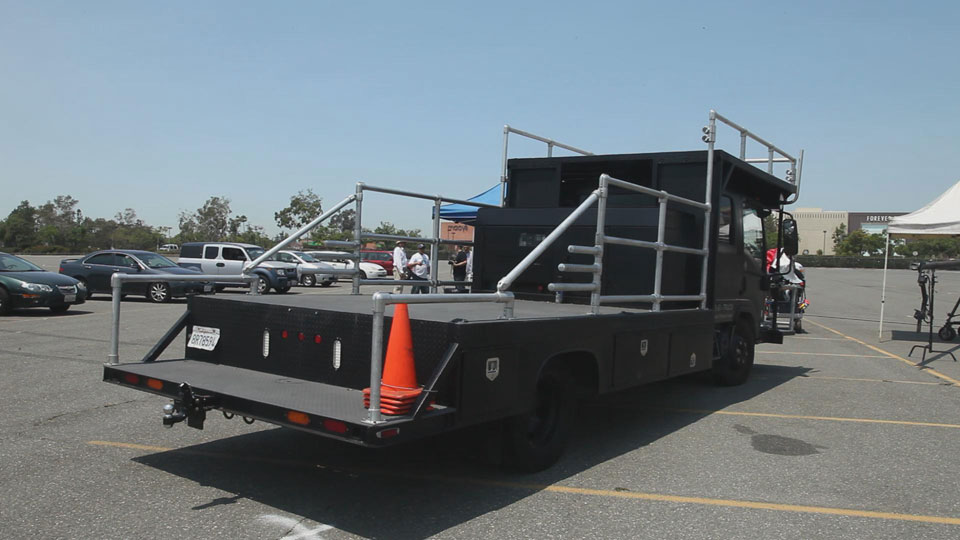 The mobile shooting car is for shooting the scene that RUIGE sales service car is running, the car looks simple , but multiple functions with the generator and distribution box, the steel tube installed on both sides of the car can be used to freely adjust the hight of the camera based on the shooting demand.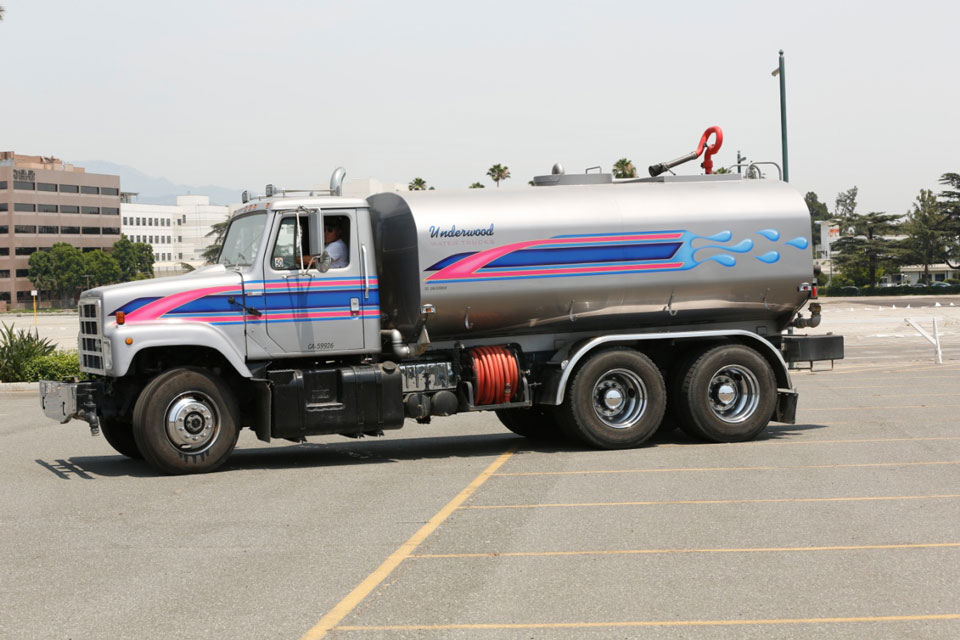 The sprinkler , this is the usual car model for the hollywood film shooting , many scenes related to raining ,fountain were finished with the help of the sprinkler, it is said that there is only one sprinkler in the hollywood, well, really a star car! ! maybe it was ever for a big shooting or because of the good functions and the nice driving skill . and this time the main task of the car is to watering on the dry road, making the slippery road for the Chevrolet drift motion.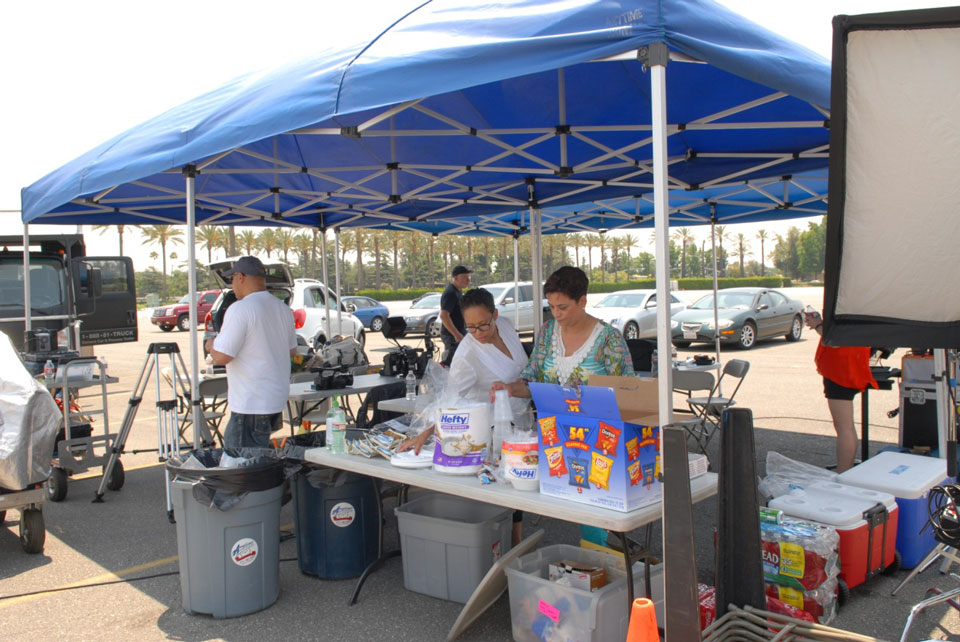 The camera crew has three persons who are responsible for the food for the crew, before the dinner , many snack foods and drinking are available.
Thought the hot weather , the preparation work before the shooting are still in order.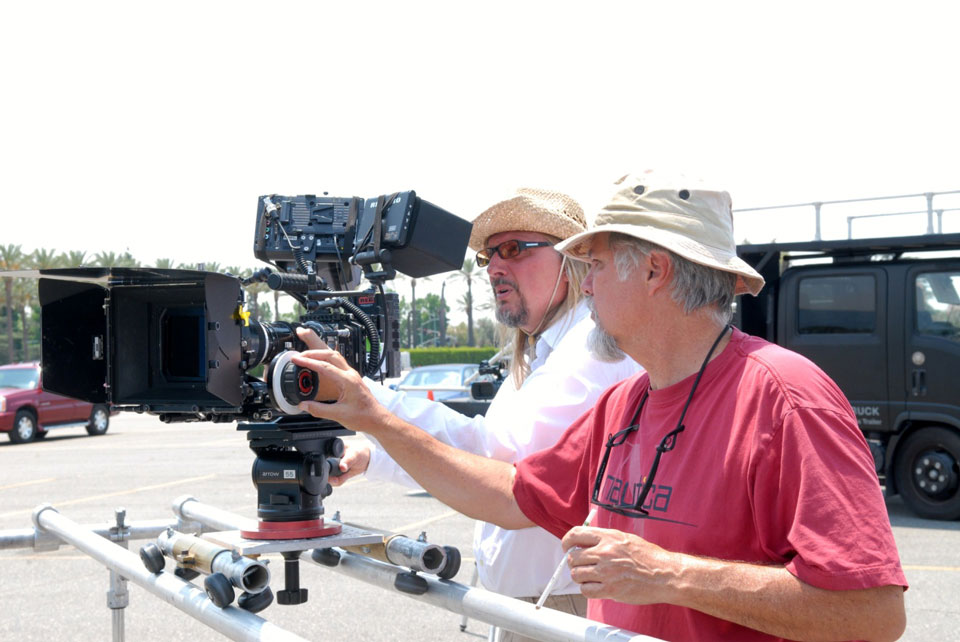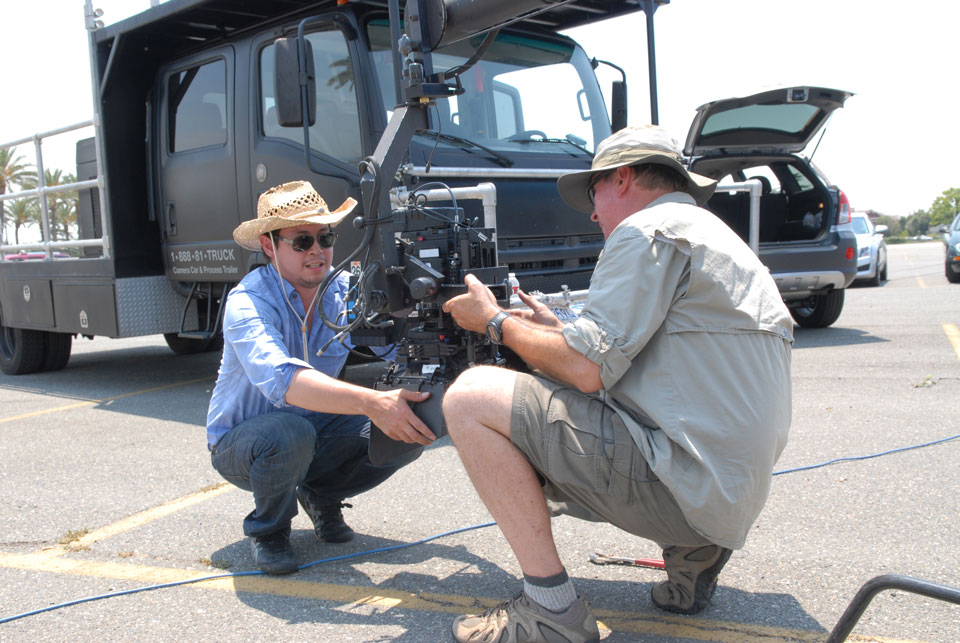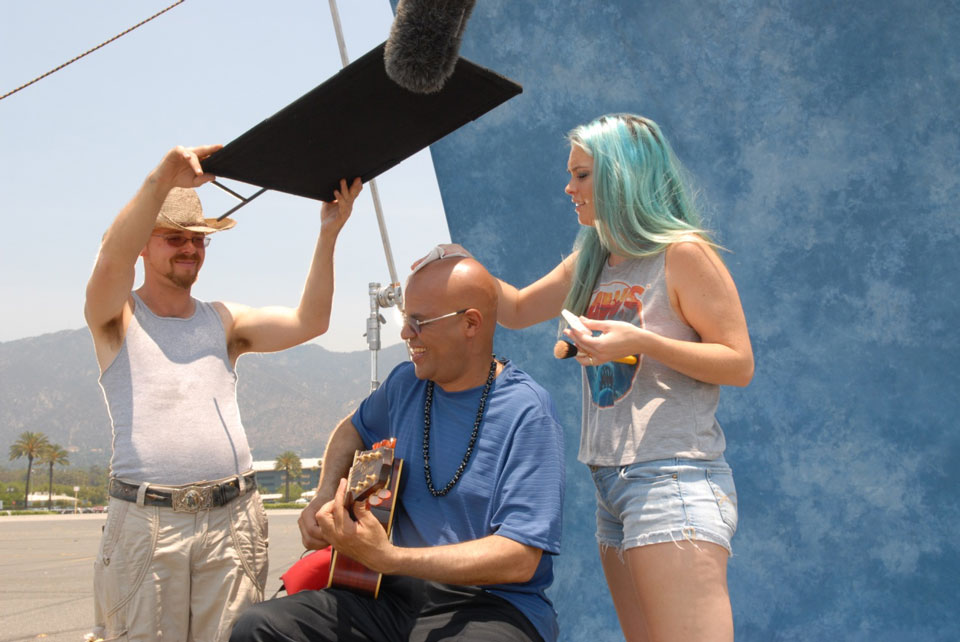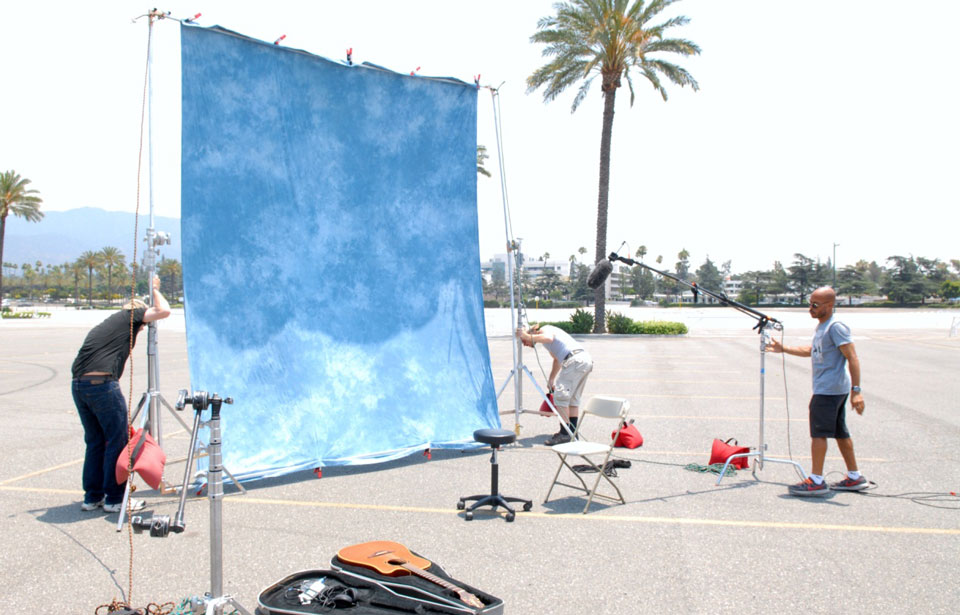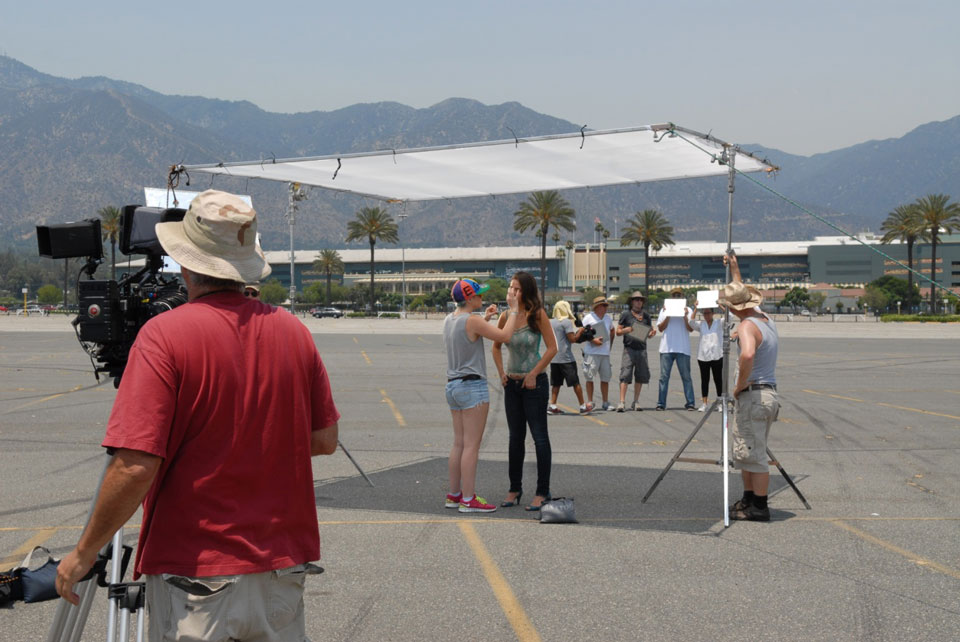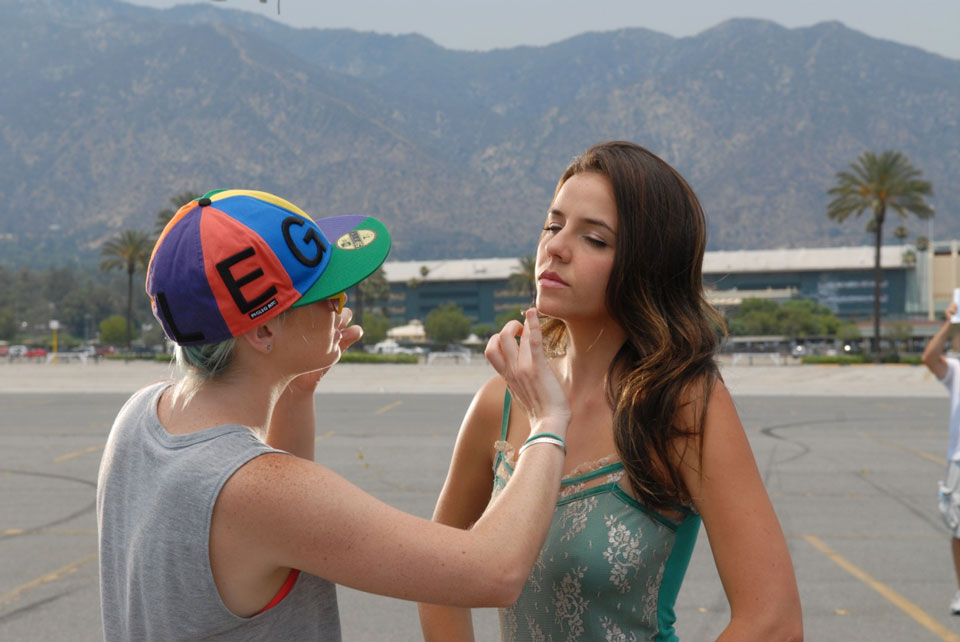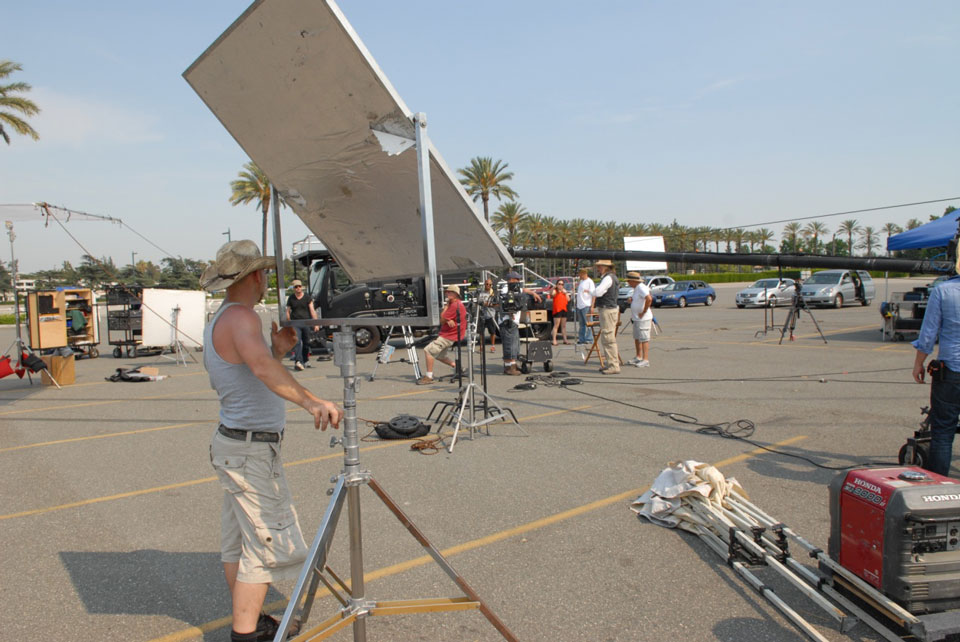 Share