ALONG WITH YOU ,RUIGE ULTRA HIGH BRIGHTNESS MONITOR WITNESSED THE ANTI-JAPANESE WAR VICTORY 70TH MILITARY PARADE
March 28, 2022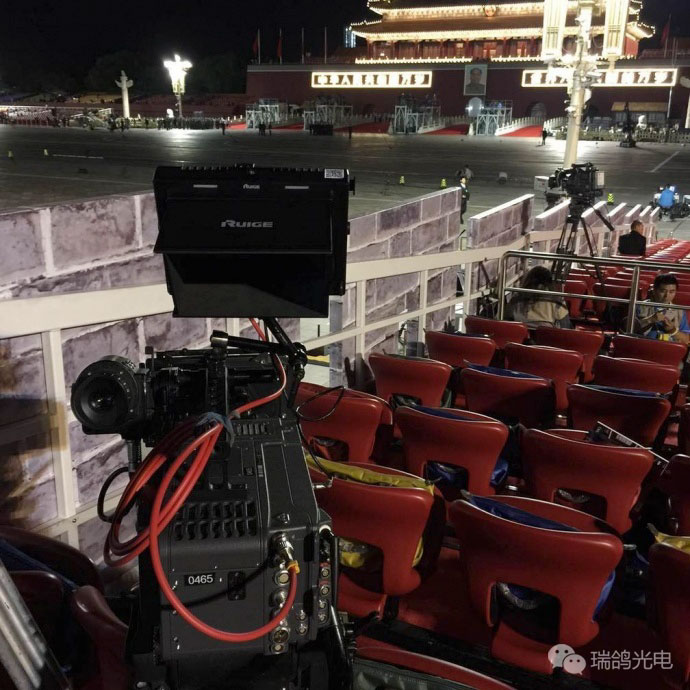 THE PRE-DAWN TIAN'ANMEN SQUARE IS QUIET AND SOLEMN , RUIGE TL-701HDA AFTER BEING TESTED IS WAITING FOR THE START OF THE LARGE-SCALE MILITARY PARADE.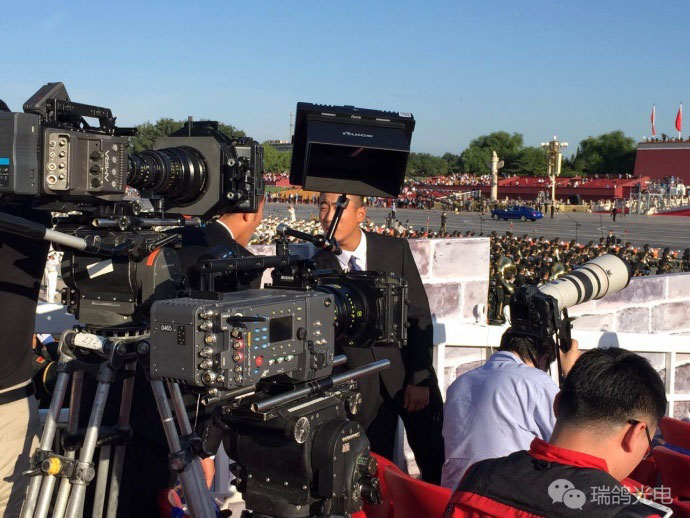 RUIGE TL-701HDA MONITOR WITH SUNHOOD CAN DISPLAY PERFECT SHOOTING IMAGE UNDER THE HIGH LIGHT ENVIRONMENT.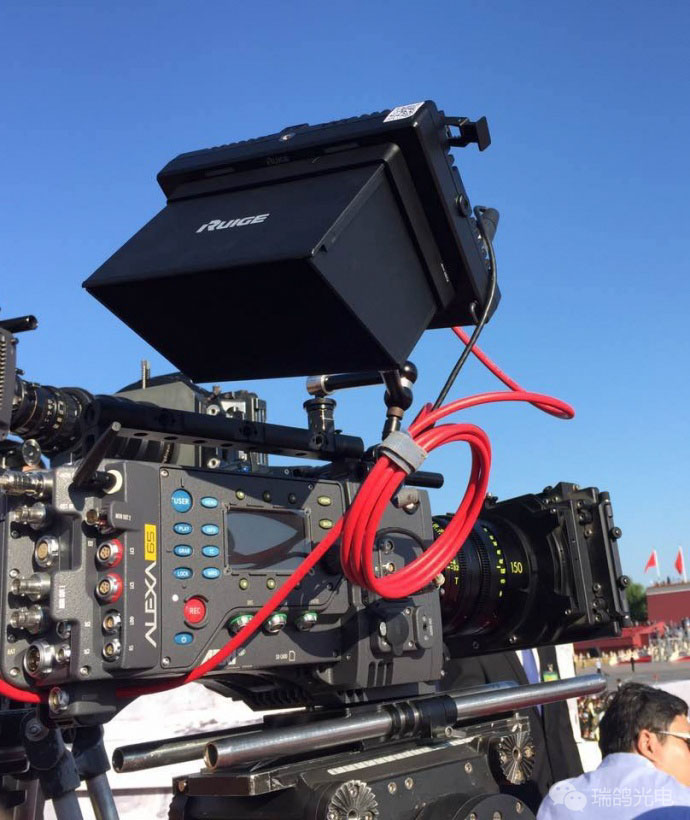 RUIGE 7" HD MONITOR IS WORKING WITH ARRI 65, THE TOP-LEVER CAMERA.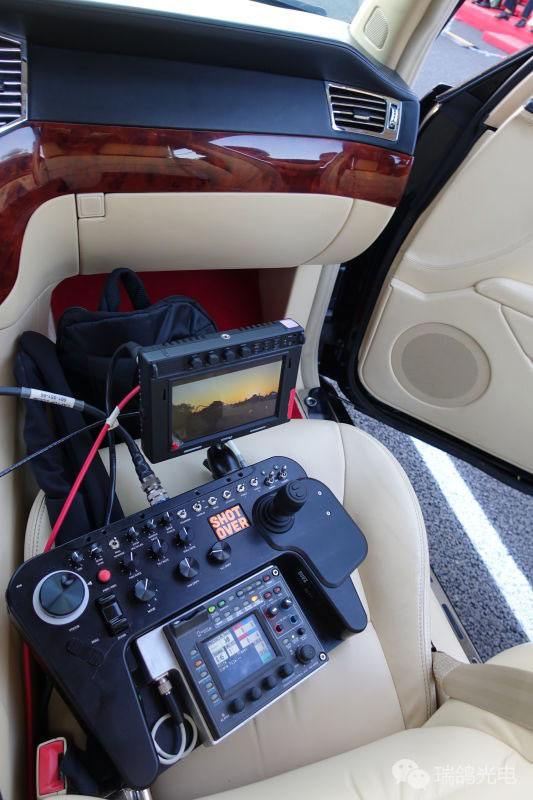 THE MOST PROFESSIONAL MOBILE FOLLOWING SHOT VEHICLE IN THE WORDWIDE CARRYING THE RUIGE MONITOR.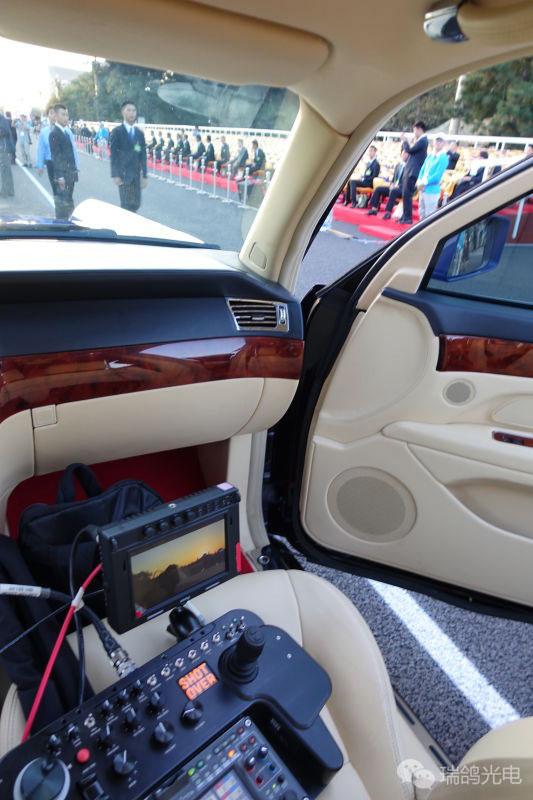 THE SHOOTING VEHICLE FOLLOWING SHOT CHAIRMAN INSPECT , EQUIPPED WITH THE MOST ADVANCED AERIAL SHOOTING GYROSCOPE WITH SIX AXIS (SHOTOBER F1 ), APPLIED TO THE FILM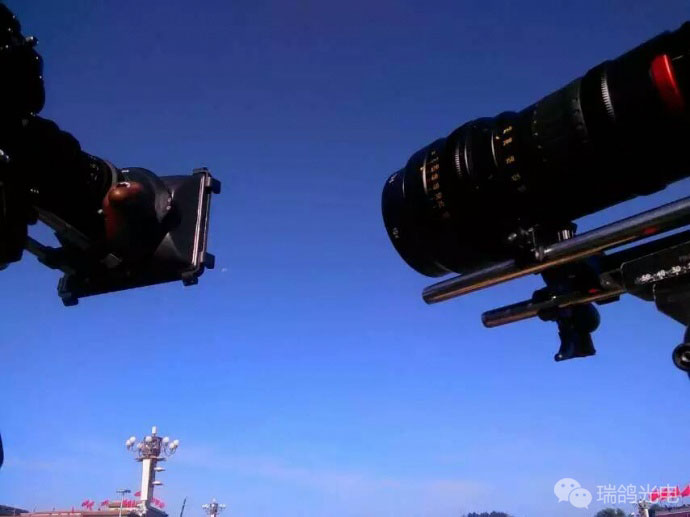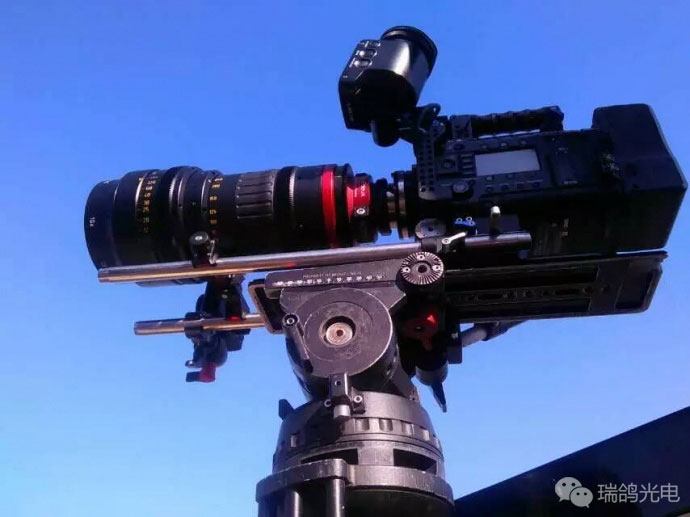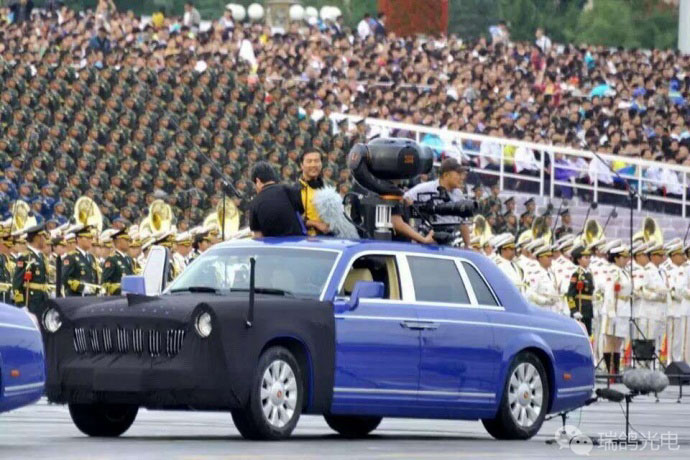 THE FOLLOWING SHOT VIHICLE IS USING THE RUIGE ULTRA HIGH BRIGHTNESS MONITOR TL-P700HD.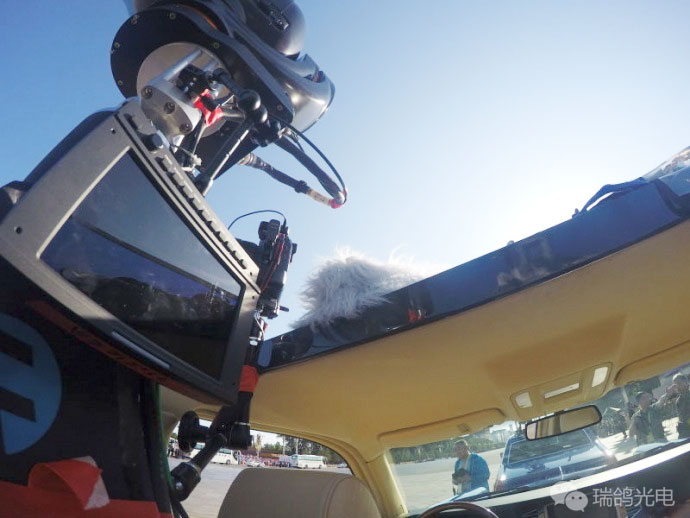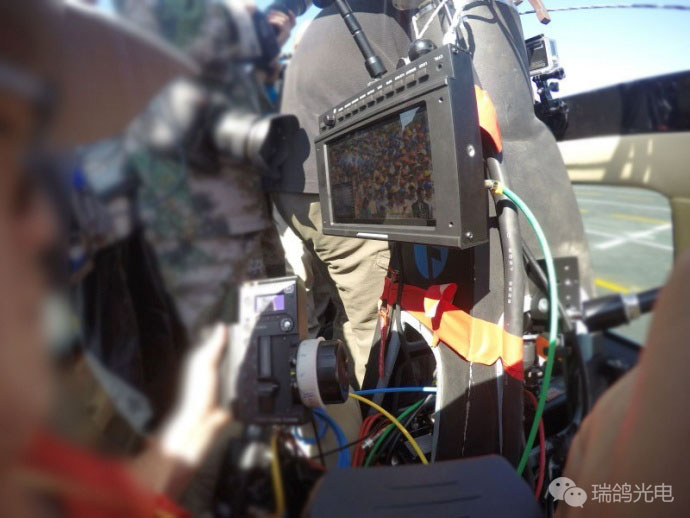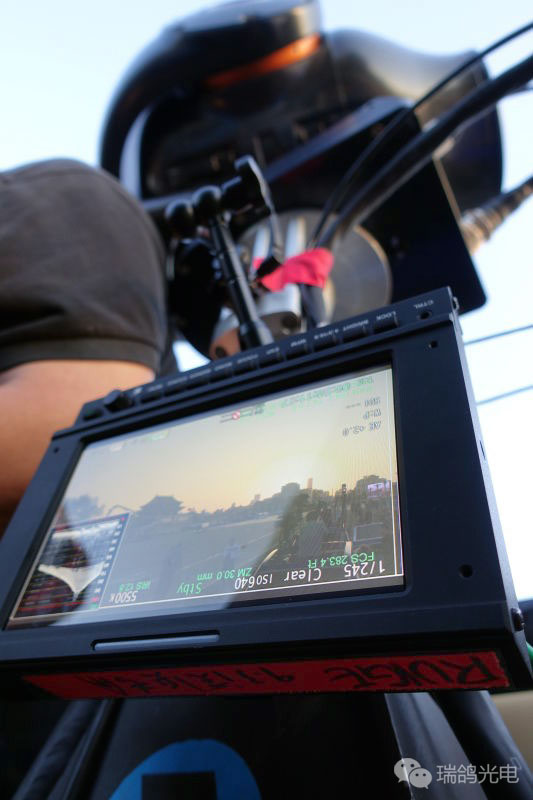 RUIGE SPECIAL FOR 9.3 MILITARY PARADE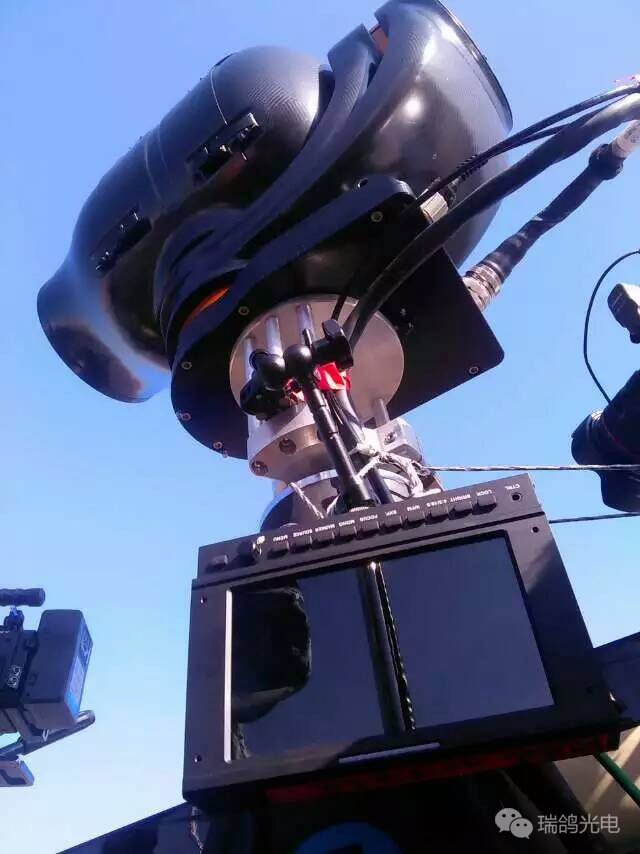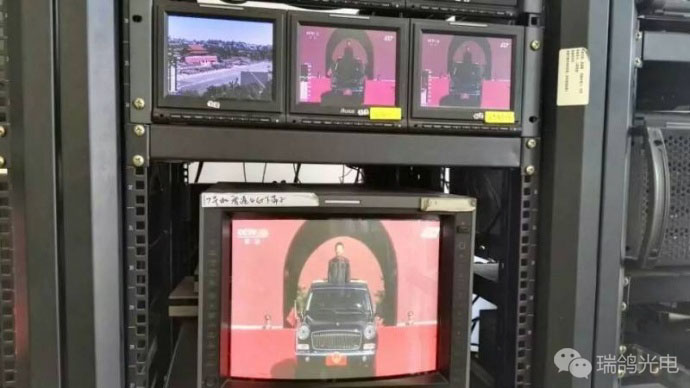 XINHUA NEWS STUDIO IS USING THE RUIGE RACK MOUNT MONITORS.