"All Quiet on the Western Front" won four awards at the 95th Academy Awards, and the director's preferred on-set monitor for outdoor scenes was Armor No.1 Action highbrightness Monitor
March 22, 2023
On March 13th, the 95th Academy Awards ceremony saw the German film "All Quiet on the Western Front" win four awards, including Best International Film, Best Cinematography, Best Art Direction, and Best Original Music Score.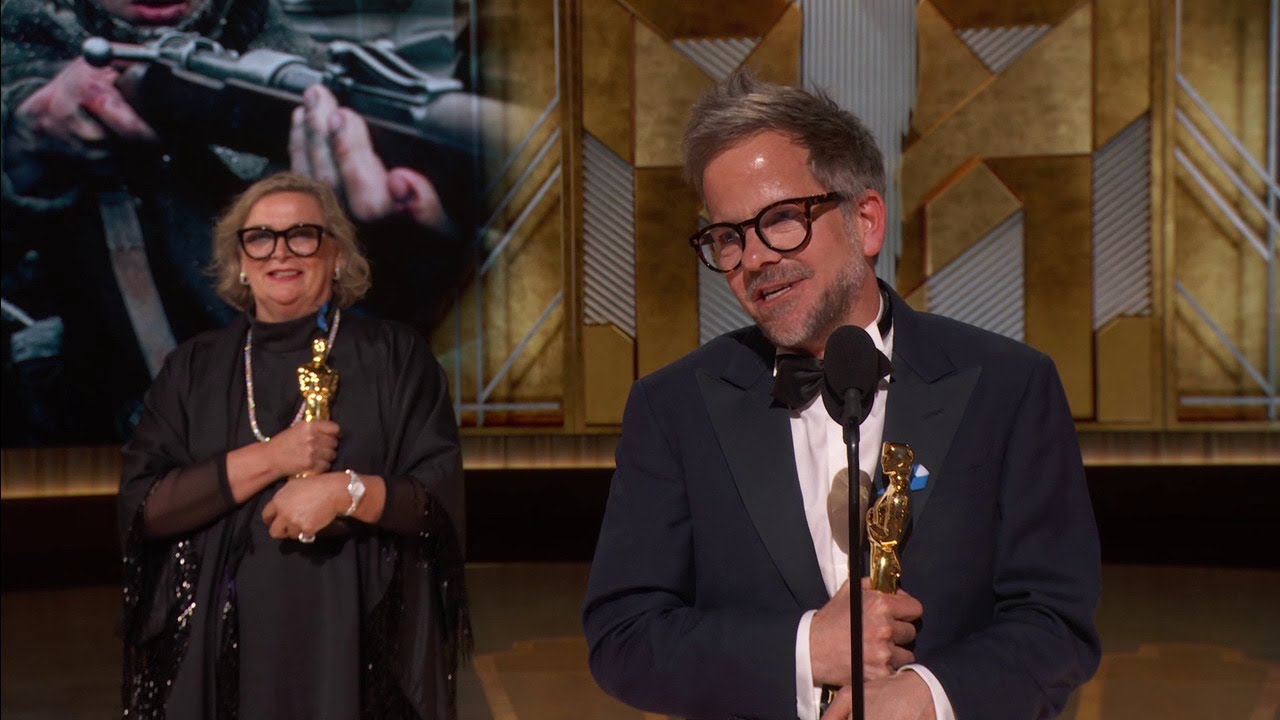 "All Quiet on the Western Front" is a German epic war film released in 2022, adapted from the novel of the same name written by Erich Maria Remarque in 1929, and is the third film version spanning a century. The film tells a story of Paul, who joined the German National Volunteer Corps during World War I and was sent to the front to fight against the French army. However, the absurdity and cruelty of war turned him from being obsessed with war to being disillusioned.

The film starts with a battle scene, without any lines, only guns, blood, and endless death. The focus of the whole film is firmly locked on the ordinary soldiers, enlarging their fears and panic.
Most of the close-up shots and large-scale scenes in the film were shot using movie-grade cameras such as the large-format Arri Alexa 65, Arri Alexa Mini LF, and Sony CineAlta Venice.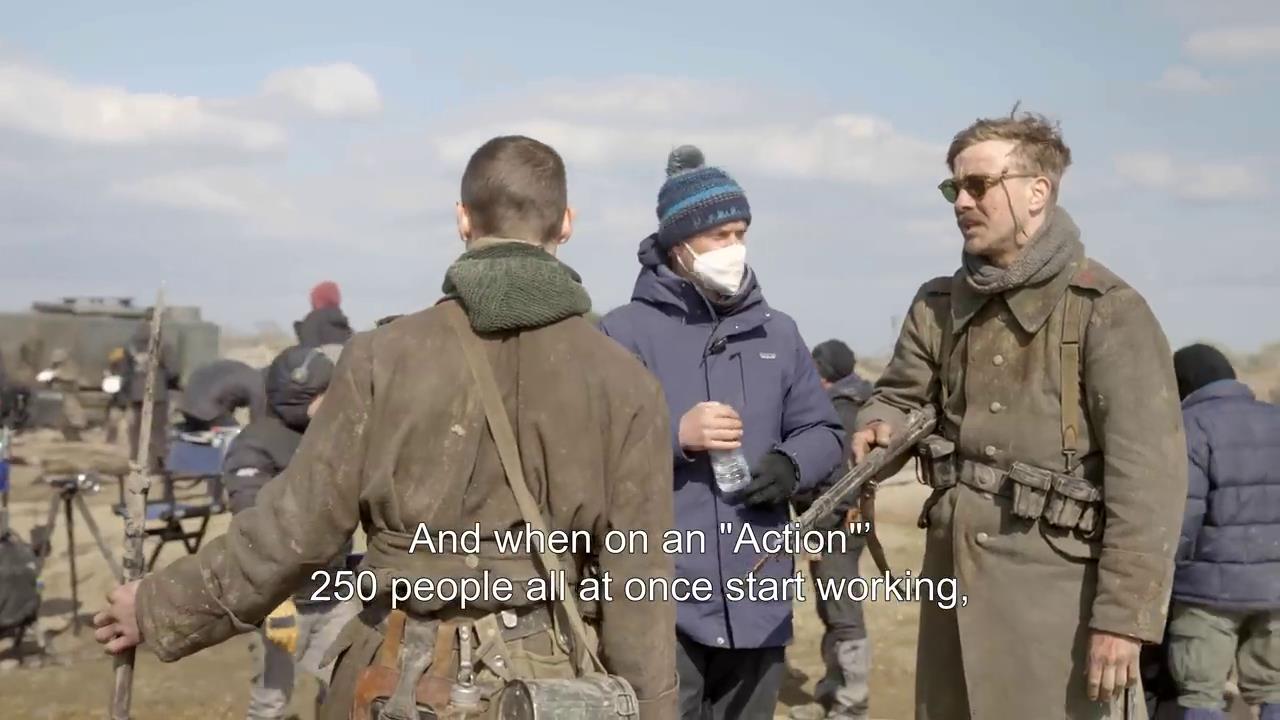 During an interview with director Edward Berger, he mentioned that once he shouted "ACTION", it meant that all 250 people on set had to start working. Every detail in the picture had to be taken into account, and what the audience had to experience was a shocking and realistic feeling!
Therefore, in the smoky scene, the director had extremely demanding requirements for the brightness and image clarity of the monitor. The Armor No.1 21.5" high-brightness monitor(Model No.: AT-2151HD) was very lucky to become the director's golden partner for on-set monitoring, playing a decisive role.
Firstly, the monitor uses a 1000nit high-brightness full HD LCD panel, which can clearly display picture details even in strong light of up to 100000LUX. Similarly, in a relatively dark environment, the backlight brightness can be adjusted, and the picture details can still be clearly displayed.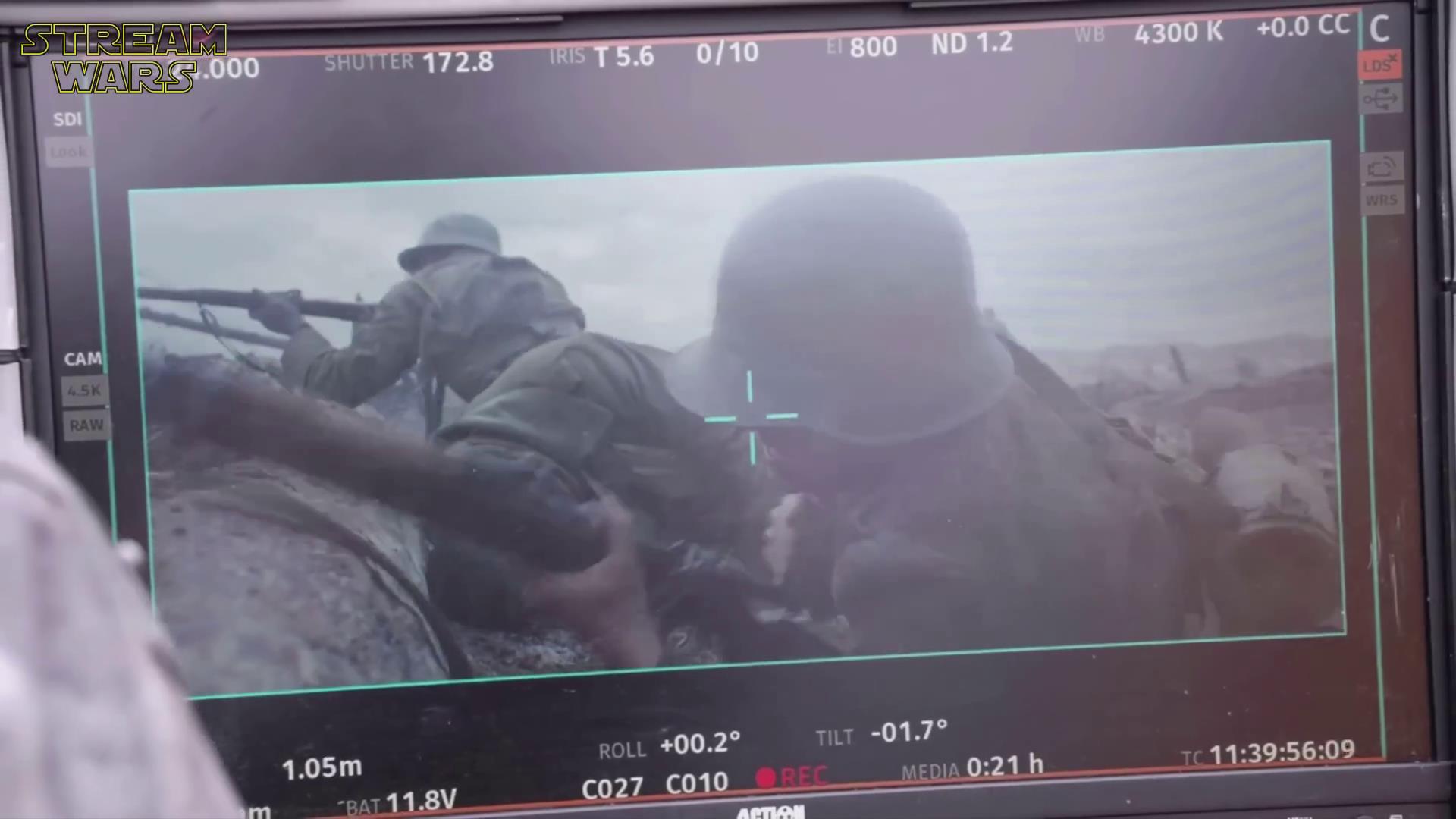 Secondly, the Armor One high-brightness portable monitor is very suitable for large-scale transitions, and through the VESA mounting bracket, multiple people can watch at adjustable angles.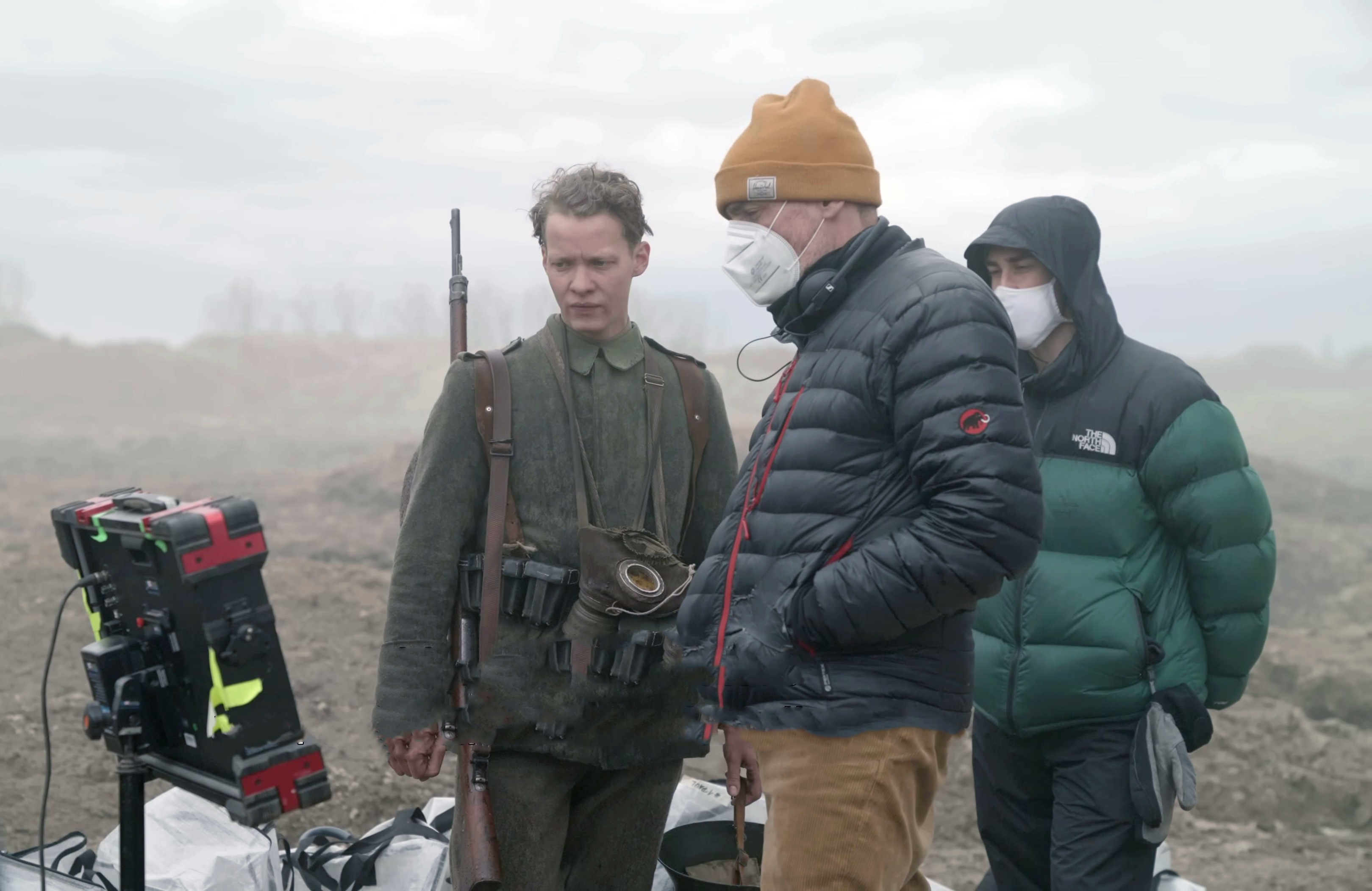 As a member of the Ruige ACTION series of monitors, Armor One's ability to play a role in such an internationally acclaimed film is enough to demonstrate the position and quality of Chinese monitor brands in high-end international film production.
Share