A thrilling reversal of the European Women's Football Championship group stage, Armor No. 1 will take you directly to the scene
July 25, 2022
European Women's Football Championship(UEFA)
It is the highest level competition between the women's football teams of UEFA member states, held every four years, corresponding to the European Football Championship in men's football.
The 2021-22 Women's Champions League is in full swing. Today we walked into the stadium to see a thrilling match between Germany's Bayern Munich Women's and Sweden's Hegen Women's.
The time turns to December 10, 2021. On that day, the Champions League Group D match will be held, with Germany's Bayern Munich women's team playing against Sweden's Hegen women's football team.
Previously, in the second round of Group D on October 15, Bayern Women's Football defeated Hegen Women's Football 4-0 and won the first victory. In this game, the Bayern team is very confident to continue to defeat the opponent, and the Hegen team also wants to win the game with shame. This is destined to be a fierce duel. The coaches of both sides were also interviewed by the media before the start of the game to cheer for their players.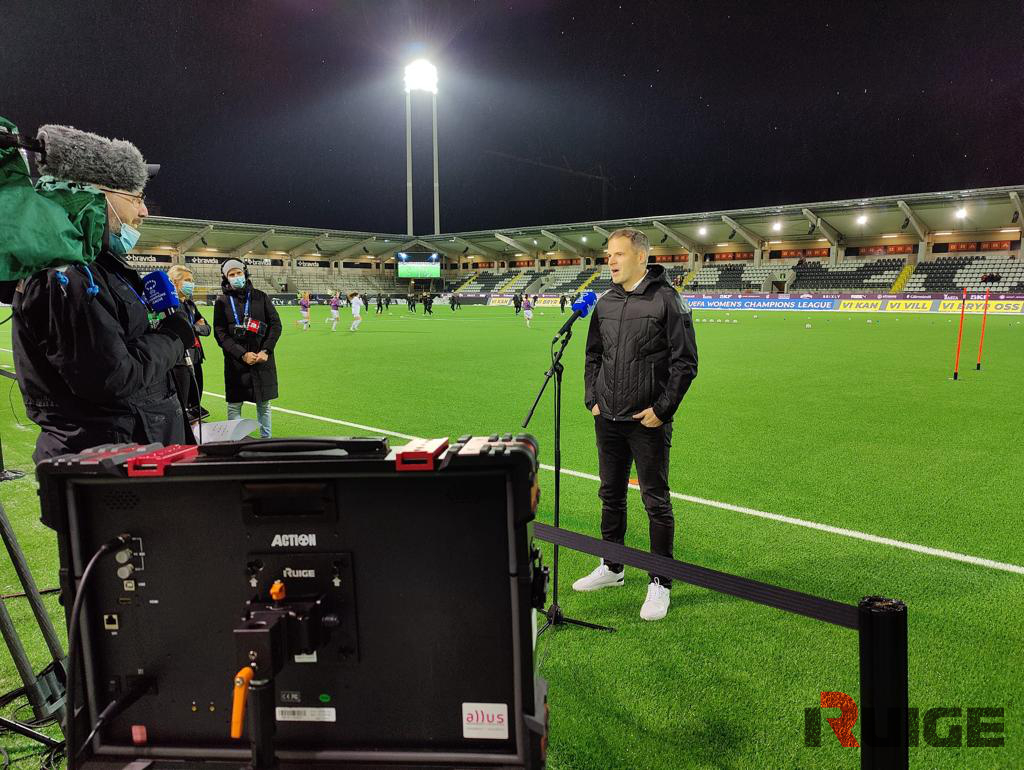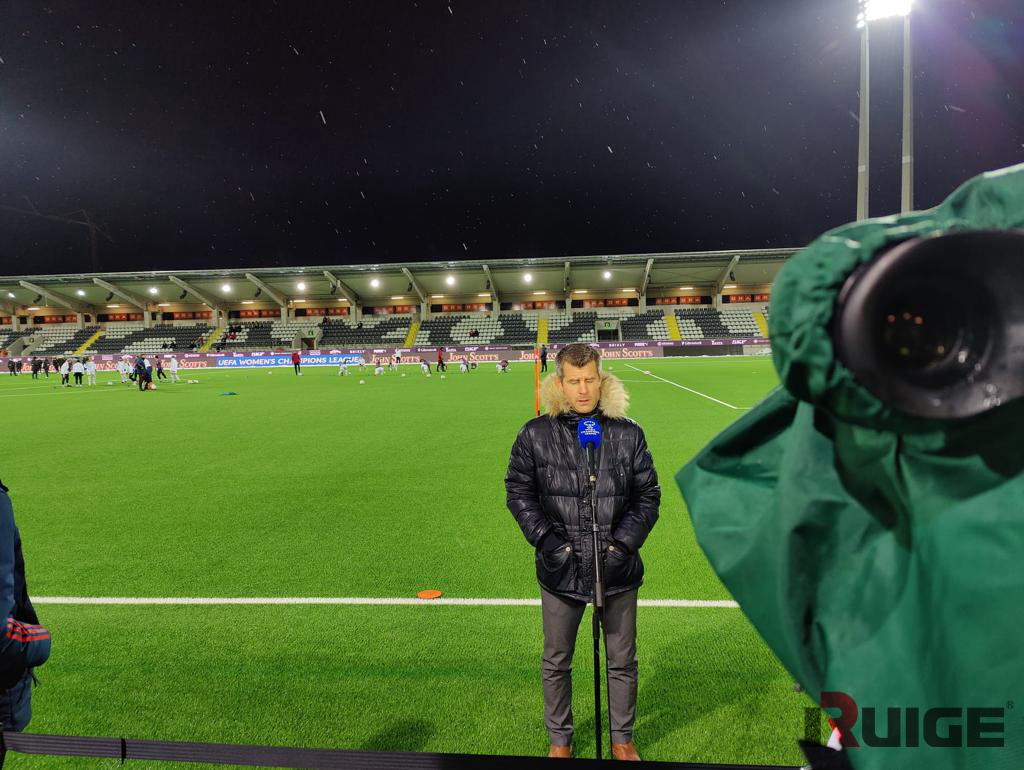 You can see, the interview site built by the interview team using a simple light stand is still very professional and efficient.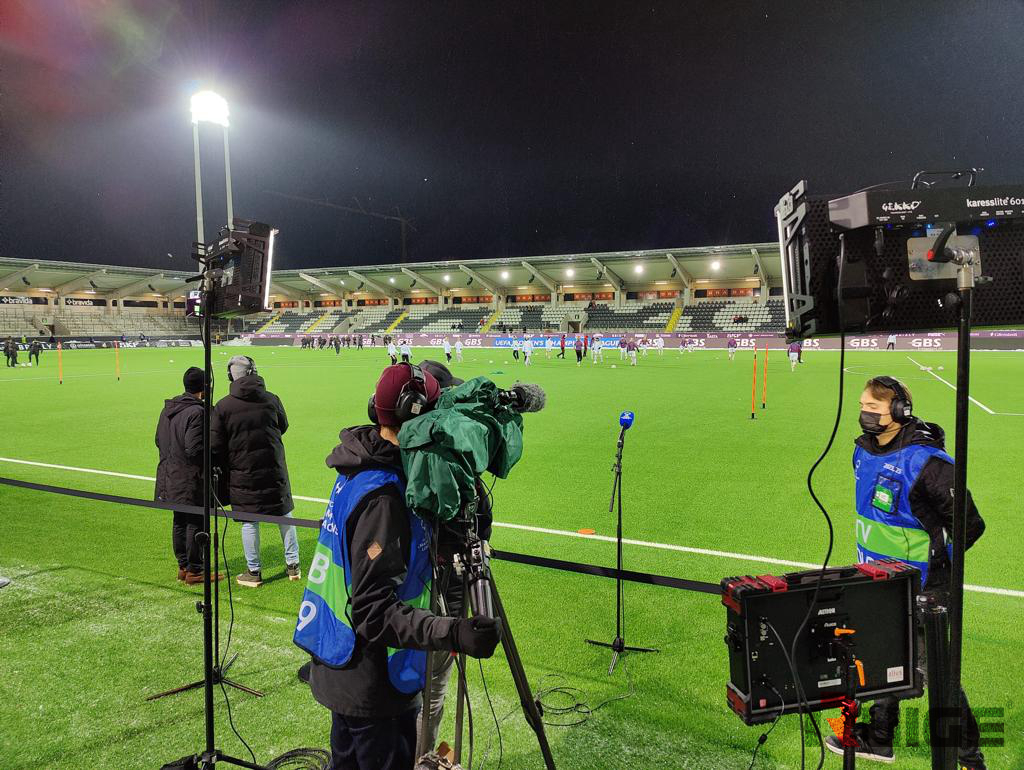 In particular, the large-sized 21.5-inch Armor No. 1 monitor can be fixed on the light stand through the VESA bracket, so that the interviewee can easily view the interview screen in real time.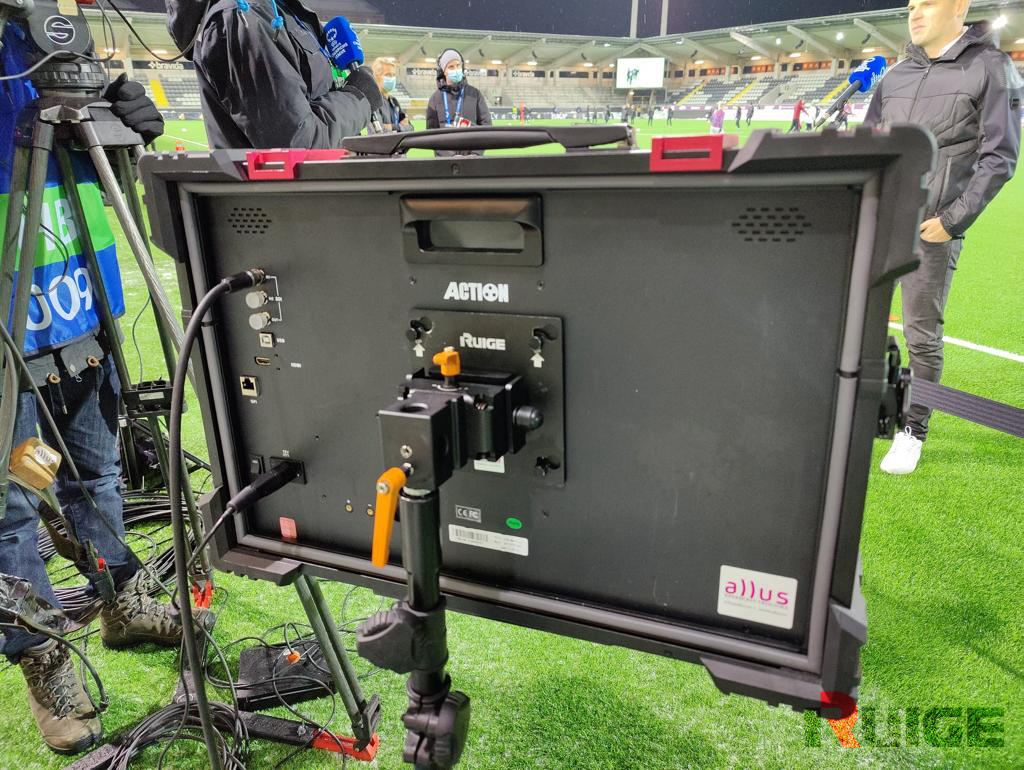 After the start of the game, Hegen took the lead in scoring a goal in the first half, which caused a lot of pressure on Bayern. But then in the penalty kick in the first half, Bayern broke the ball and entered the game 1:1. The Bayern players had high fighting spirit, scored 4 goals in a row, and finally defeated Hegen 5:1, realizing the reversal.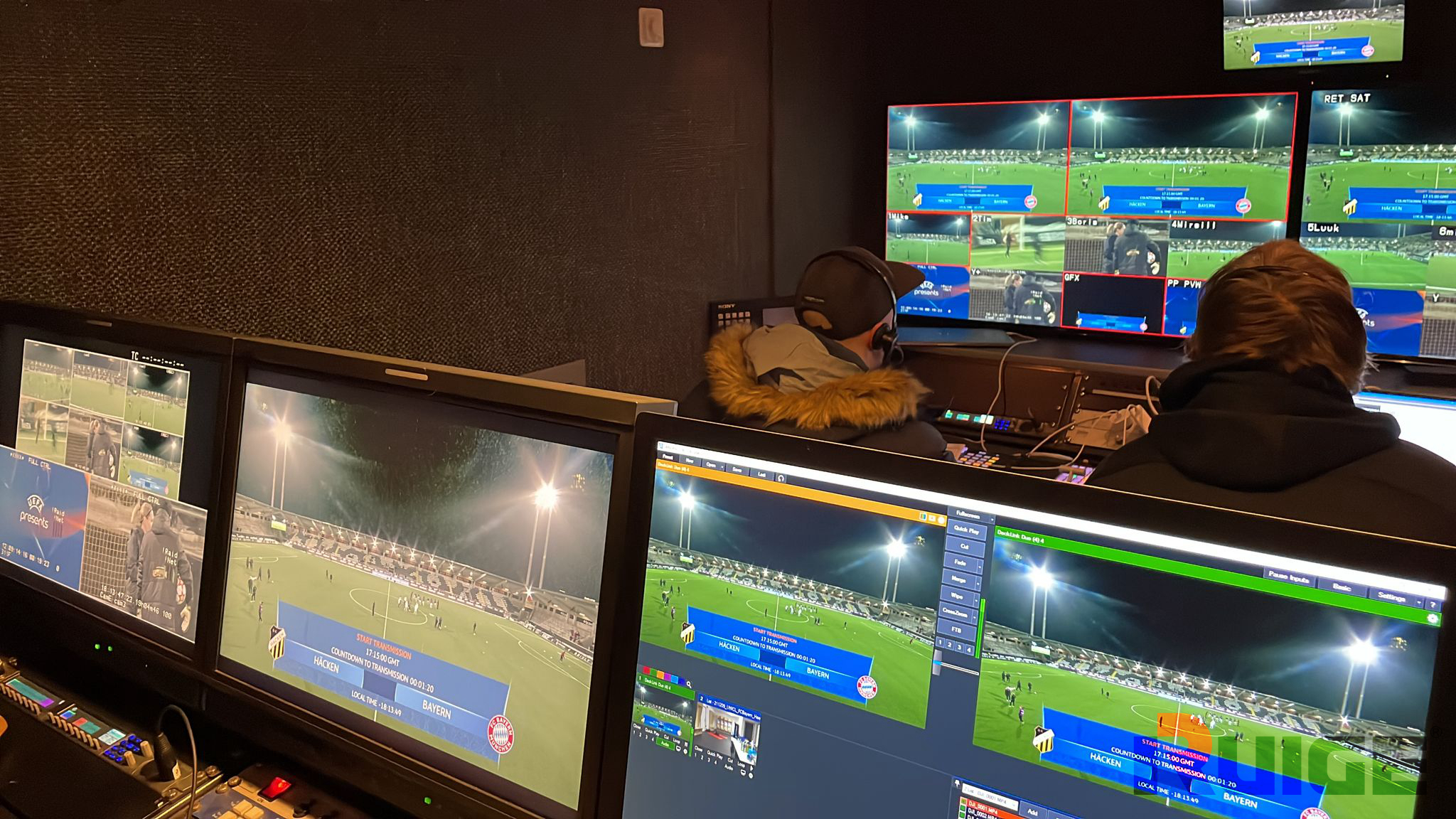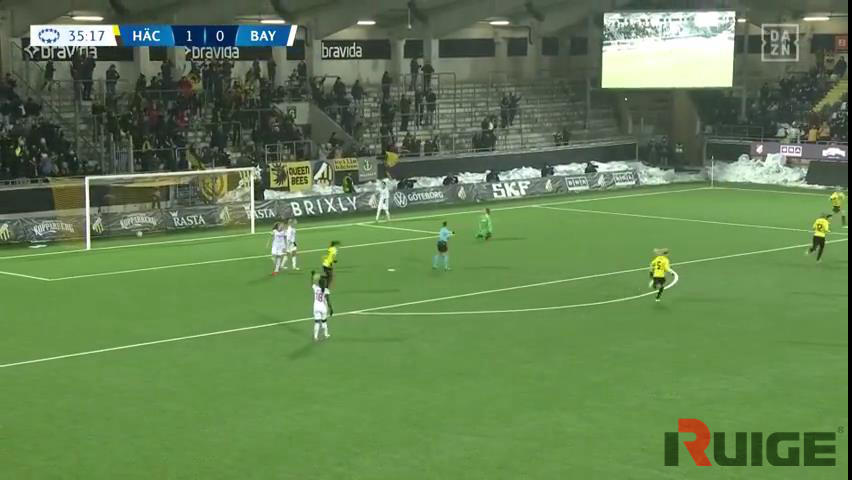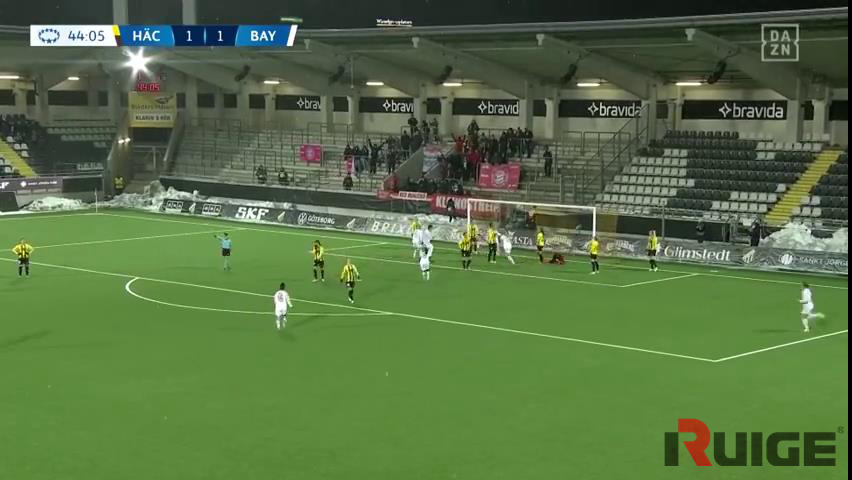 Fans in front of the screen, I don't know if you have noticed that as early as September 2020 on the pitch of the Italian Serie A 2020-2021 season, the armor No. 1 has already shown its edge, showing its excellent performance and on-site adaptability. , won the praise of customers.
Armor One has repeatedly been the first to watch international events, which indeed makes us fans jealous, but there is nothing we can do. Guys, how are you feeling right now?
Share