2016 CCBN show
March 29, 2022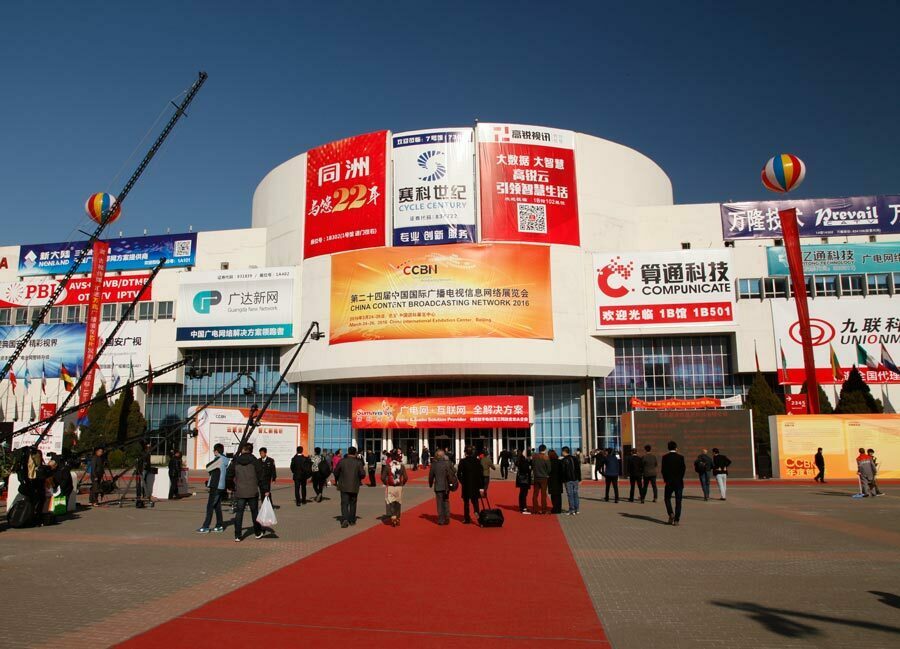 The 24th China Content Broadcasting Network Exhibition show (CCBN2016) was held successfully in China International Exhibition hall,Beijing during March 24th to 26th . On this exhibition, the star products under Ruige has win great attention of the professional workers from various fields.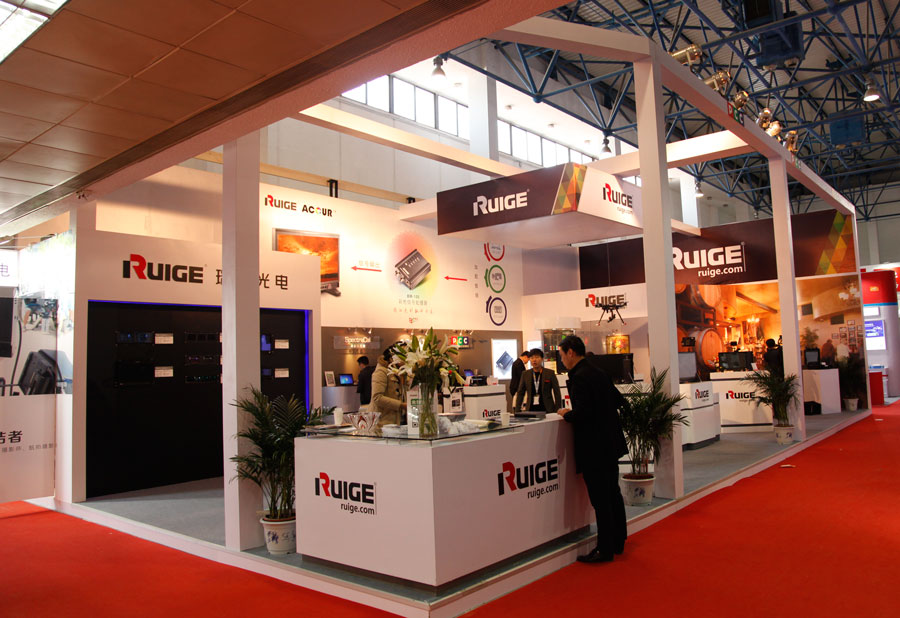 PCC professional color calibration system,your personal color management consultant. More than 20 provincial and municipal TV station and many film production companies come to test and try this system since last year, it helps more and more film industry workers realize the importance of color management.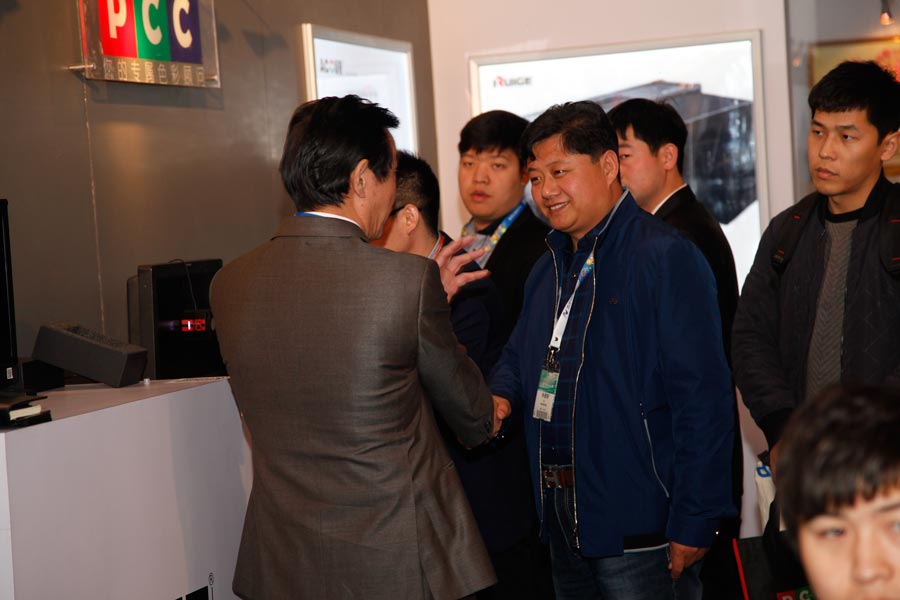 ACCUR magic box image processing system,it can not only used as signal generator, but also upload 3 self-defined 3D-LUT, completely solved the hardware problem of color management in monitors, makes all monitors of any brand realize the function of color calibration.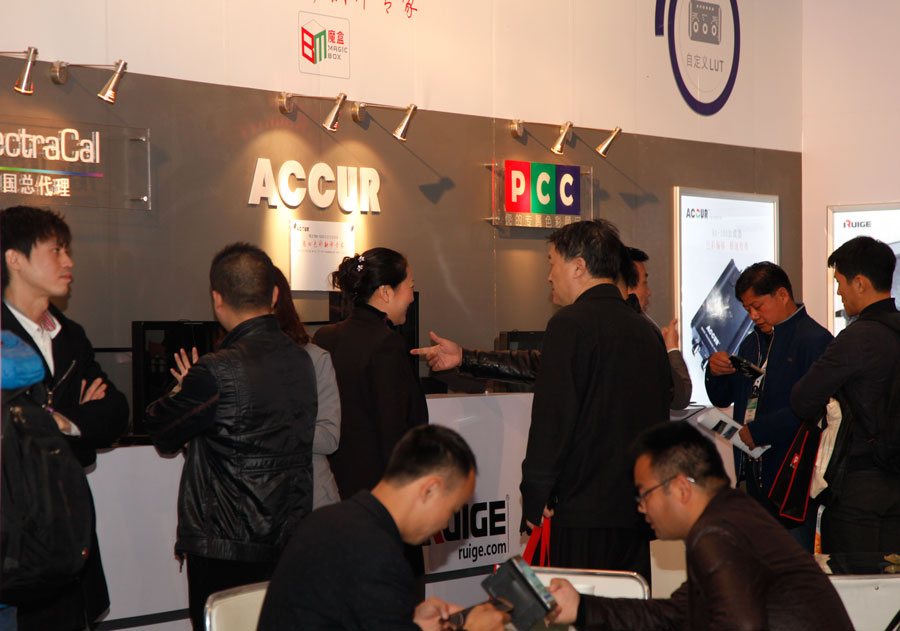 TL-D2410HD ( 24.1″), meet DCI-P3 color gamut,,10BIT color depth, provide larger space of color perception for post colorist, become the spotlight again and attracted numerous color experts.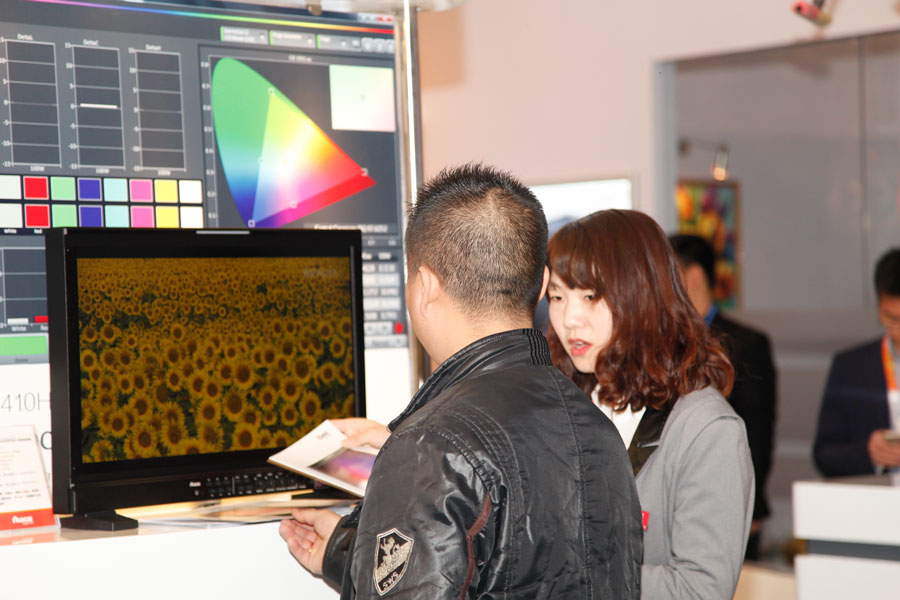 TL-P700HD Terminator of strong light interference,brightness can reach1000cd/㎡is the highest brightness of the domestical same size monitors, embeded with brightness, RGB waveform & vector scope, exposure analysis and ELP, helps user avoid misjudgment of exposure control, much favored by aerial photographer, steadicam photographer, focus follower.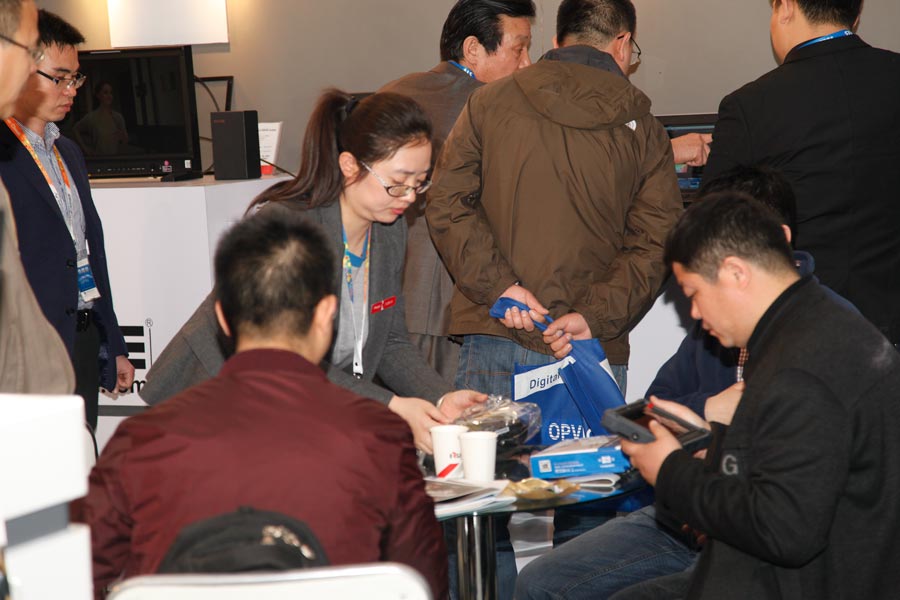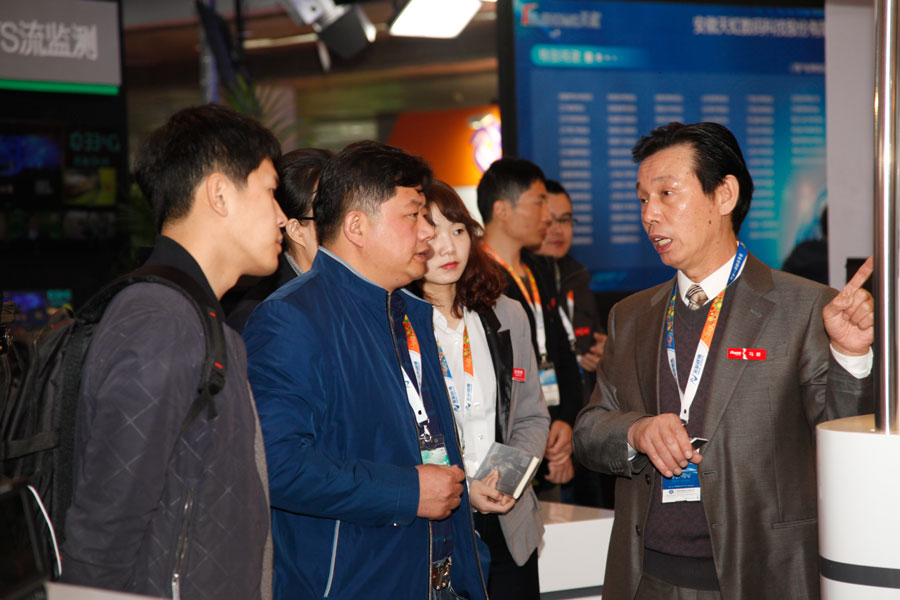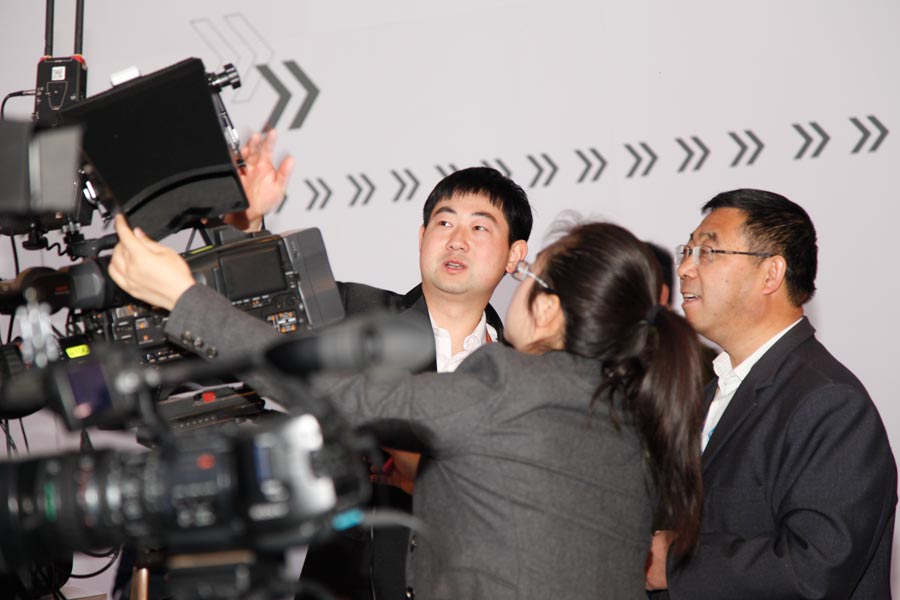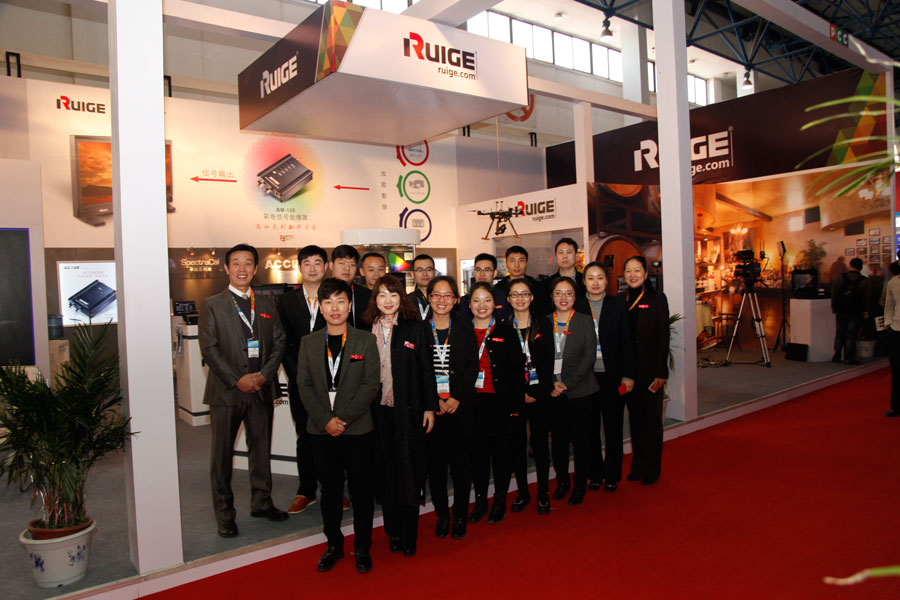 Share